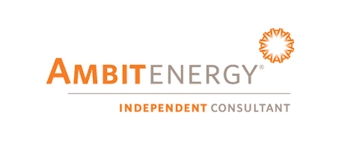 $1.20 Billion
Est. Annual Sales
Electricity and Utilities
Industry Category
Overview
Ambit Energy is a Texas-based company established in 2006 by two co-founders who saw an opportunity where no one else did in energy deregulation. Today, Ambit Energy is one the largest and most affordable retail energy providers in America. Their main task is to supply natural gas and electricity services in many deregulated markets across the US. Ambit is now a fast-growing company with over one million satisfied customers.
Ambit Energy
P.O. Box 660462
US
Recent News
for Ambit Energy
Tuesday, October 30, 2018
DALLAS--(BUSINESS WIRE)--Ambit Energy, the world's largest direct seller of energy and a leading national retail energy provider, today announced that enrollment is now available to approximately...