$541.00 Million
Est. Annual Sales
Since 1980, the hallmark of Arbonne has been skincare products, based on botanical principles, a healthy lifestyle and helping others.

Arbonne backs cruelty'free formulas for its inner and outer health and beauty products following their core philosophy of "pure safe beneficial." Arbonne's Independent Consultants have a unique opportunity with sales incentives and rewards, travel opportunities, a competitive SuccessPlan and great products. Arbonne also supports The Anti-Pyramid Promotional Scheme Act of 2016.
Arbonne 's Compensatin Plan Type is Breakaway
The breakaway plan is used by Arbonne to organize their groups of distributors. In a breakaway plan, also commonly referred to as "a plan within a plan," the Arbonne distributors are paid in two different ways depending on if they have reached a "breakaway rank".
Once a Arbonne leader reaches the breakaway rank, she and her downline form a new unit where she will earn commission based on the rules for her rank. Some compensation plans have multiple breakaway groups that are formed as the distributor hits the rank goals. This is often referred to as a stairstep breakaway plan.
Arbonne Address Info
9400 Jeronimo Road
Irvine CA 92618-1907
US
Arbonne Contact Info
Popular Videos
for Arbonne
Competitors
of Arbonne in the Beauty Products industry.

Lemongrass Spa is a woman-owned company ran by a mother-daughter team. It provides you and your family...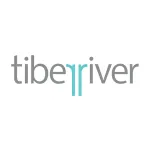 The Tiber River story began all the way back in 1999 as a means to an end. Since then it has taken on...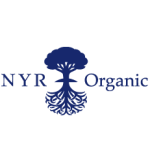 In 1981, Neal's Yard Remedies started life in a small depot in central London. The company is now one...
Since its inception in 1958, Eminence Organic Skincare has been using sustainable farming and green practices...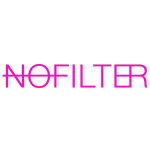 What separates Sweet Minerals from ANY other beauty or mineral brand? It seemed like so many beauty...
The "Q" in Q Sciences represents the word "Quintessential," meaning the best of the best, the perfect...