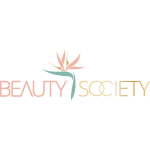 Million
Est. Annual Sales
Unknown
Sales & Transfers
Beauty Society loves the environment, and our planet, and we vow to do all we can to be as eco-friendly as possible. We have gone above and beyond to ensure that while making people look and feel more beautiful that we do everything necessary to leave the whole world a more beautiful and safe place.

Beuty Society offers a 12-month money back guarantee on all of their products.
Beauty Society's Compensatin Plan Type is HybridBinary
Beauty Society uses a hybrid binary plan, where an additional compensation plan is combined with the binary plan to allow Beauty Society distributors to earn commissions and bonuses in addition to those offered in only a traditional binary plan.
The most common hybrid binary plan combines a uni-level plan with the binary plan tree to allow a distributor to earn additional commissions based on the direct sponsored team members. In this model, the Beauty Society distributor would have two views of her genealogy tree. One is referred to as her sponsor tree (containing her directly sponsored team members), and the second is her binary tree which represents her position in her sponsor's binary legs.
Beauty Society Address Info
3160 Simmons St
North Las Vegas NV 89032
USA
Beauty Society Contact Info
Beauty Society

Consultants
Recent News
for Beauty Society
Tuesday, August 16, 2022
Inc. Magazine has revealed their 2022 ranking of the Fastest-Growing Private Companies in America, listing Las Vegas-based cosmetics company Beauty So
Continue reading
Tuesday, August 2, 2022
After 18 years of business, Beauty Society releases their first beauty supplement with an cutting-edge form of Hyaluronic Acid, HAPLEX®Plus.
Continue reading
Competitors
of Beauty Society in the Beauty Products industry.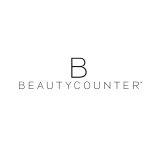 Launched in 2013 by Gregg Renfrew (who sold "the Wedding List" to Martha Stewart in 2001),...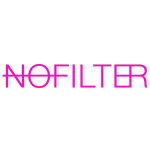 What separates Sweet Minerals from ANY other beauty or mineral brand? It seemed like so many beauty...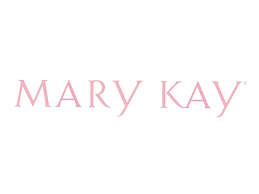 Mary Kay is a top beauty brand and direct seller in nearly 40 markets worldwide. The company's global...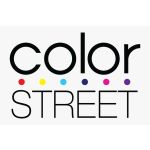 Color Street is a creative beauty brand with limitless possibilities. We believe in supporting and empowering...
Faberlic is a Russian Direct-selling company founded by Alexxie Nachaev in 1997, originally named Russian...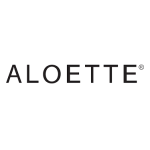 Aloette is a cosmetics line that follows the principle of 'Farm to Jar', thus providing the freshest...