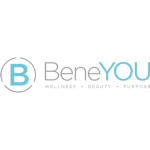 Million
Est. Annual Sales
Unknown
Sales & Transfers
With the coming together of M.Global, Jamberry and Avisae, three amazing brands and opportunities are united to form BeneYOU. We're excited to offer the best in wellness, beauty and purpose!

About M Reacting to studies that showed as much as 75% of Americans were under-hydrated, founder Ryan Anderson and partners began M in 2016 with the idea that they could deliver wellness with hydration 'sticks' that would target the body's need for energy, weight loss, immune-system support and more. They quickly built the company into a global network of Associates intent on creating better lives for 1 million families.

About Jamberry Sisters Lyndsey Ekstrom, Christy Hepworth and Keri Evans began Jamberry with the concept that styling your nails could do more than just look great. With a social selling as its model, Jamberry became the standard by which all direct-selling beauty companies would be measured.

Jamberry joined M in June 2018.

About Avisae Avisae established itself as a leader in the gut-health industry with the Love Your Gut' line of products. With unmatched technology ' and taste! ' your wellness experience just got a fantastic boost.

The three companies came together in November 2018 to create BeneYOU ' the best in Wellness, Beauty and Purpose.
BeneYou Address Info
730 N 2800 W
Lindon UT 84042
USA
BeneYou Contact Info
Monday, November 4, 2019
Youngevity International, Inc. (NASDAQ: YGYI), a multi-channel lifestyle company operating in three distinct business segments including a...
Continue reading
Competitors
of BeneYou in the Health, Wellness and Nutrition industry.
We're on a mission to impact 1 billion lives for good, and that requires a big-picture approach. From...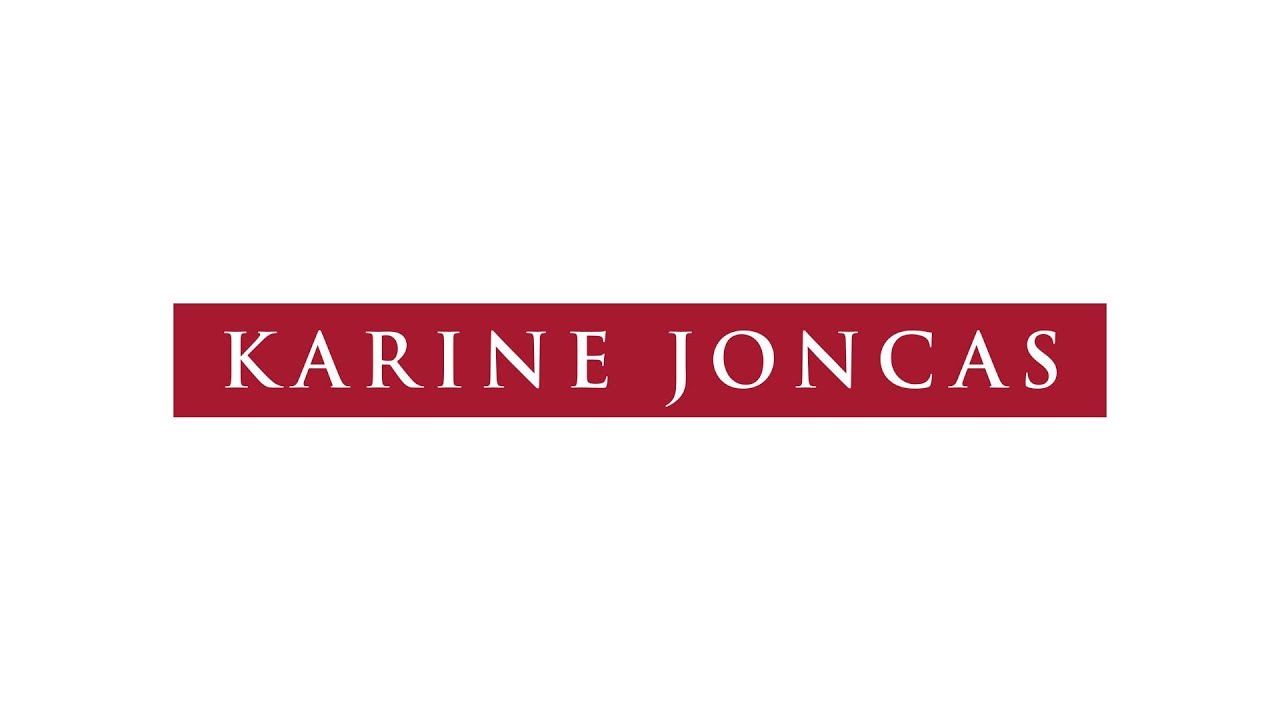 Karine Joncas has led her company to become one of Canada's most prestigious and successful skincare...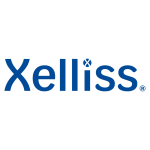 Xelliss offers a range of natural and innovative products in the fields of well-being, nutrition and...
With the help of science-backed and cutting-edge health supplements and products, Unicity Int. thrives...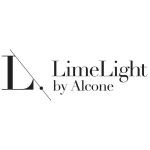 Alcone Company started in 1952 as a pharmacy that also sold cosmetics and false eyelashes to Broadway...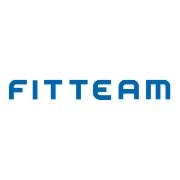 Founded in 2015 and headquartered in Palm Beach Gardens, Florida, FITTEAM provides a vehicle for people...