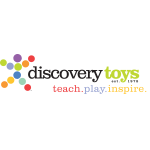 Unknown
Est. Annual Sales
Unknown
Sales & Transfers
Overview
Discovery Toys is the premier learning toy company dedicated to helping early childhood development through Play. A trusted brand for over 40 years, we specialize in premium quality, kid-powered learning products for children ranging from newborns to school-aged children. We also prioritize a play experience that provides children with the fundamental skills, curiosity, and passion that leads to learning success in their school years and beyond. The company began when an early childhood educator, Lane Nemeth, first brought together a group of dedicated teachers, mothers, and parents to take on the critical topic of education for children through play. After selling to groups of eager parents in the home, Discovery Toys, the network marketing / direct sales company, was born. Generations later, we continue this tradition with the highest quality Learning through Play products in the market.

Generations later, we continue this tradition as the foremost direct selling company in the category.
Recent Reviews
for

Discovery Toys
Competitors
of Discovery Toys in the Education Products industry.
iX Global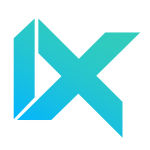 The iX Global system is designed to unleash your maximum potential in all the key areas of your life...
Simply Said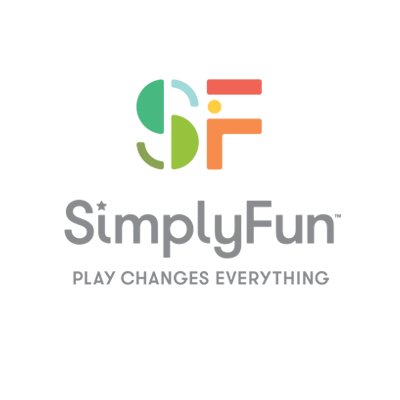 Simply Fun offers a diverse collection of award-winning games such as board games and puzzles that bring...
ASCIRA Global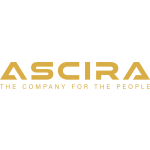 ASCIRA provides you with a system, training, and support that will show you the way, guide you step-by-step,...
Mary & Martha

Imagine a faith-based company where you create your own schedule, share inspirational products, earn...
Southwestern Advantage
Almost half a century ago in 1968, Southwestern Advantage was founded as a part of the constantly growing...
Usborne Books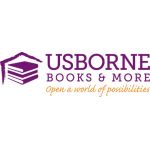 Twice praised by Forbes Magazine and three times by Fortune Magazine as one of America's best and fastest-growing...