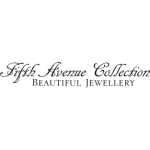 Unknown
Est. Annual Sales
Unknown
Sales & Transfers
Fifth Avenue Collection is an internationally renowned fine fashion jewelry company with 25 years in the industry. Three generations of the Butler family hold key positions in running and managing the company. Fifth Avenue Collection showcases its unique, versatile and fashion-forward collections through fun, flexible and innovative in-home social shopping sessions.

Fifth Avenue Collection has become the brand of choice for millions of fashion conscious women, who seek luxury style at a pre-luxury price. The company saw its humble beginnings in Canada and is now growing dynamic and innovative teams in Australia, the United States, and South Africa.
Fifth Avenue Collection Address Info
30 Stadacona Street West
Moose Jaw SK S6H 1Z1
CA
Fifth Avenue Collection Contact Info
Fifth Avenue Collection

Consultants
Fifth Avenue Collection

Reviews
Competitors
of Fifth Avenue Collection in the Jewelry industry.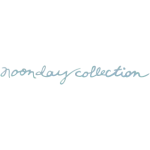 At Noonday Collection, we design and sell an inspired collection of jewelry and accessories made by...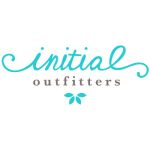 As a direct sale company with a diverse range of personalized jewelry and gifts, Initial Outfitters offers...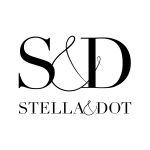 Jessica Herrin founded Luxe Jewels, in 2003. In 2007, she was joined by a world-class team consisting...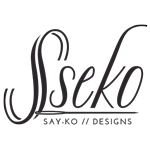 Sseko Designs is a global, fair-trade fashion brand. We partner with fair-trade producers to create dignified,...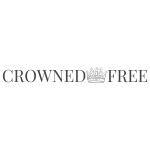 Years ago, Heidi VanderWal (Chief Crown Officer) attended a woman's event sponsored by a local church...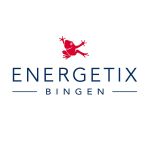 ENERGETIX Bingen designs, manufactures and markets exclusive designer jewelry incorporating high-quality...