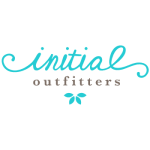 $7.00 Million
Est. Annual Sales
Unknown
Sales & Transfers
As a direct sale company with a diverse range of personalized jewelry and gifts, Initial Outfitters offers incredible benefits for customers as well as business people. From personalized accessories and gifts to hand-made and unique jewelry, Initial Outfitters offers the most creative gifts that bring joy and happiness to you and your close ones.

On top of all that, this company provides you the chance to become an independent consultant or a so-called Outfitter. Doing this, you'll be able to earn some extra income by leading a flexible and creative business surrounded by an amazing and creative crew. Plus, promoting and selling the Initial Outfitters' collections is made much easier because they sell only and exclusively through their consultants.
Initial Outfitters Address Info
3325 Skyway Drive
Auburn AL 36830
US
Initial Outfitters Contact Info
Initial Outfitters

Consultants
Initial Outfitters

Reviews
Competitors
of Initial Outfitters in the Jewelry industry.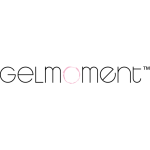 Our Gel Polish is specially formulated so as to avoid the hassle of a base and top coat, our safe and...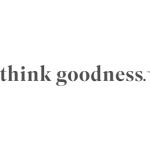 We believe that doing good can literally change the world. It's something to be shared. A chance to bring...
Made with precision-cut Swarovski crystals and Zirconia, Touchstone Crystal offers jewelry that can bring...
A company by women for women, our jewelry is made for every woman, every day. Sabika was founded with...
With a vision to offer equal opportunities and success as business owners to those who desire and strive...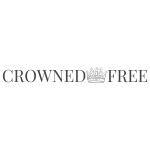 Years ago, Heidi VanderWal (Chief Crown Officer) attended a woman's event sponsored by a local church...