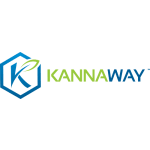 Unknown
Est. Annual Sales
Unknown
Sales & Transfers
Cannabidiol or CBD is a type of cannabinoid within the cannabis plant. When ingested, CBD regulates the body's immune responses, sleep, and appetite controls. Being so powerful, CBD is the main ingredient in Kannaway's products. Their CBD hemp oil is extracted from non-GMO plants and tested for quality and safety. Kannaway's product portfolio is large, ranging from skincare products to healthy oils and capsules and so much more!

All of these products of Kannaway are sold through so-called Kannaway Brand Ambassadors whose job is to promote and share what they believe in and become their own bosses with their own flexible business. For their Brand Ambassadors, Kannaway offers brand education, community outreach plans, and the appropriate training ' everything that's needed to build a successful building without any of the extra costs.
Kannaway Address Info
10525 Vista Sorrento Pkwy
#200
San Diego CA 92101
US
Kannaway Contact Info
Popular Videos
for Kannaway
Tuesday, August 1, 2023
Medical Marijuana, Inc. (OTC: MJNA) (the "Company"), announced today that its network marketing division, Kannaway, has completed an Asset Purchase Ag
Continue reading
Competitors
of Kannaway in the Health, Wellness and Nutrition industry.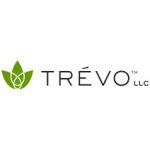 This company is famous for its liquid drink supplement called Trevo. The Trevo drink contains 174 super-healthy...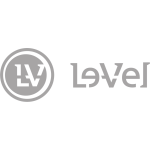 Founded in 2012, Le-Vel has since taken over the global holistic health and wellness movement. Jason...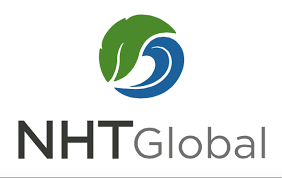 NHT Global (or Natural Health Trends Global) is an international direct-selling health and wellness company...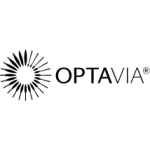 For more than three decades, OPTAVIA has been helping people achieve lifelong transformation, one healthy...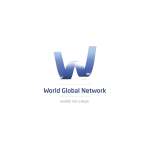 "Be your life changer, set your goals, live the opportunity." These claims summarize the World Global...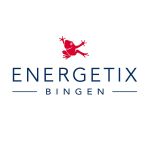 ENERGETIX Bingen designs, manufactures and markets exclusive designer jewelry incorporating high-quality...