$2.71 Billion
Est. Annual Sales
Primerica is an American direct-selling insurance company providing financial services to people since 1977. The company was started by A.L. William and was initially named America Can Company. The name was changed to Primerica in 1987 after Triangle industries acquired the company's packaging and name rights.

Primerica has been listed on NASDAQ and New York Stock Exchange. It has a 130,000 strong independent salesforce and 2000 corporate employees. Moreover, the company has more than 4.3 million life insurance clients and over 2 million client investment accounts.

All combined, Primerica is one of the biggest and most profitable financial service companies in the direct-selling space, with over $2.71 billion in annual revenue.

The company was also mentioned in the Forbes list of "America's 50 Most Trustworthy Financial Companies" in 2015, further cementing its credibility.

Throughout the four decades Primerica has been in the business, the company has been in one major controversy. However, it ended quickly through a mutual settlement in 2014.
The company primarily sells term life insurance, which makes up more than 50% of the total clients using the service. The company offers other financial services, including home insurance, mutual funds, and credit monitoring. Just in case you are new to the terms, the following are some short descriptions that'll help:


Life Insurance
Life insurance is a contract between an insurer and an insurance policyholder. Upon making the contract, the policyholder is obligated to provide you (or the designated beneficiary) a specified sum of money if the insured person dies or, sometimes, catches a terminal illness.
It is further divided into life, universal, and term protection. Term insurance covers you for a specified amount of time, life insurance for your whole life, and universal provides you with flexible long-term protection.
Home Insurance
Home insurance, or homeowner's insurance, in the same context as life insurance, covers a private residence. For example, if something unexpected or accidental occurs in your home or your belongings, home insurance will protect you against it. The accidents can include fire damage, wind damage, theft, or anything else that could harm your private property.
Mutual Funds
When a company pools investments from many investors and invests them in profitable areas such as stocks, equities, or other securities under the supervision of a professional manager, it is called a mutual fund. Any profit/gains generated from these investments are distributed proportionally among the investors after cutting expenses and levies.
Credit Monitoring
Credit monitoring is just what the term means- tracking changes in the borrower's behavior so that you know if potential fraud is occurring via your bank account. Since you get real-time credit reports, you can be sure that your account remains as safe as it can be.
Primerica's Compensatin Plan Type is Breakaway
The breakaway plan is used by Primerica to organize their groups of representatives. In a breakaway plan, also commonly referred to as "a plan within a plan," the Primerica representatives are paid in two different ways depending on if they have reached a "breakaway rank".
Once a Primerica leader reaches the breakaway rank, she and her downline form a new unit where she will earn commission based on the rules for her rank. Some compensation plans have multiple breakaway groups that are formed as the representative hits the rank goals. This is often referred to as a stairstep breakaway plan.
Primerica Address Info
1 Primerica Pkwy
Duluth Georgia 30099
US
Primerica Contact Info
Popular Videos
for Primerica
Competitors
of Primerica in the Insurance industry.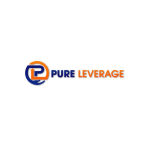 Despite being a brand new and revolutionary opportunity, PureLeverage.com is backed by a multi million...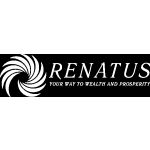 Renatus celebrates the entrepreneurial spirit and encourages financial independence through education...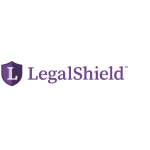 Founded in 1969 by Harland Stonecipher with the name "Pre-Paid Legal Services," Legalshield...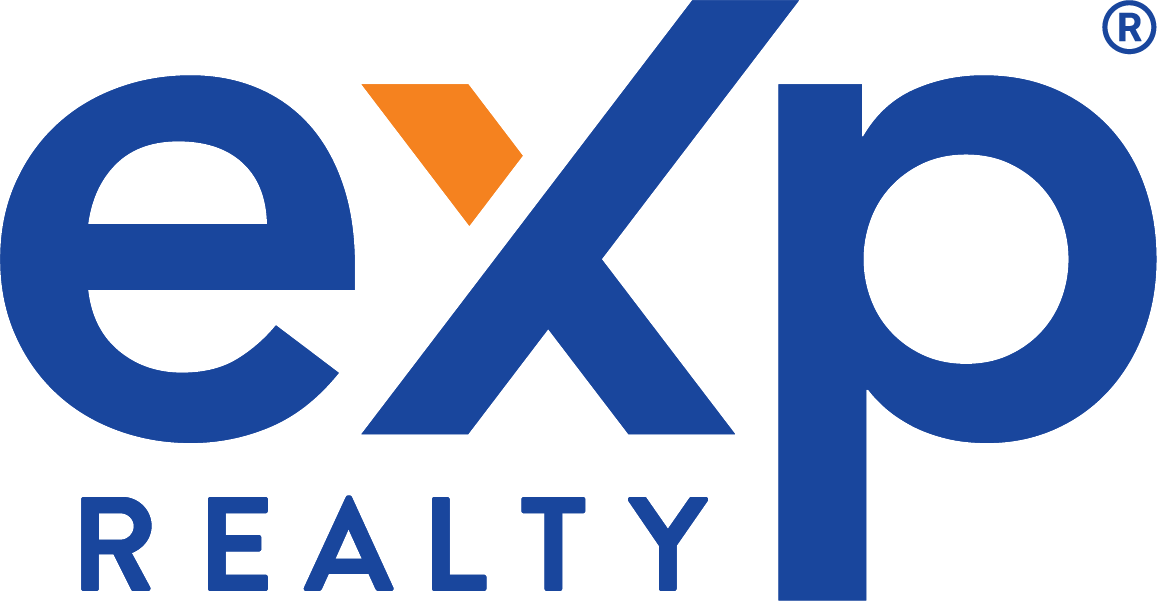 eXp Realty is one of the first-of-its-kind cloud-based real estate platforms and virtual technology for...
Family Heritage Life Insurance Company of America (FHL) is a wholly owned subsidiary of Torchmark Corporation...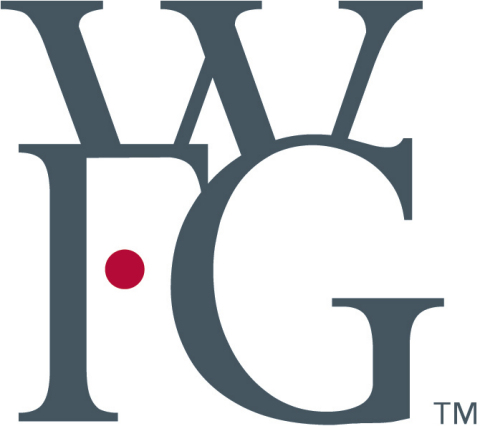 World Financial Group is a company with a mission to help families lead a better life and have a brighter...