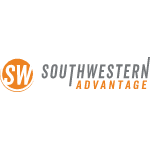 Unknown
Est. Annual Sales
Unknown
Sales & Transfers
Overview
Almost half a century ago in 1968, Southwestern Advantage was founded as a part of the constantly growing & evolving Southwestern family which was started in 1855. The company is 100% employee-owned and it offers interactive educational software.

Partner companies of SouthWestern Advantage include 3RD HOME, Tom James, and Athlon Sports.
2451 Atrium Way
Nashville TN 37214
US
Recent Reviews
for

Southwestern Advantage
Recent News
for Southwestern Advantage
Friday, April 5, 2019
Dr. Ralph Brigham, global director of campus relations of Southwestern Advantage, and Southwestern Advantage have been selected as the...
Continue reading
Competitors
of Southwestern Advantage in the Education Products industry.
iX Global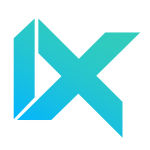 The iX Global system is designed to unleash your maximum potential in all the key areas of your life...
Barefoot Books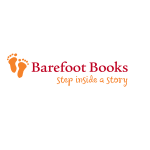 Barefoot is a company that has over 600 published books for children and a mission to share stories,...
Mary & Martha

Imagine a faith-based company where you create your own schedule, share inspirational products, earn...
IM Master Academy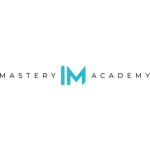 our story is simple. we empower people. we build better lives. we give meaning & purpose. we believe...
Simply Said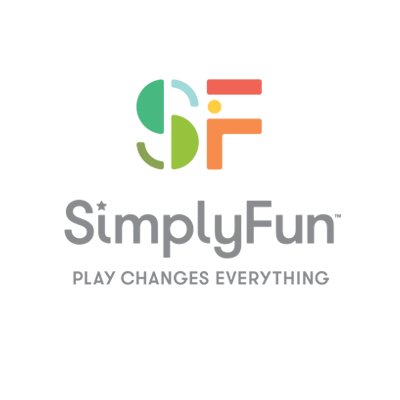 Simply Fun offers a diverse collection of award-winning games such as board games and puzzles that bring...
Usborne Books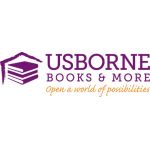 Twice praised by Forbes Magazine and three times by Fortune Magazine as one of America's best and fastest-growing...