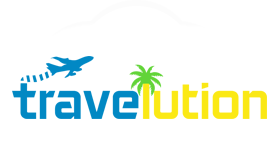 $5.00 Million
Est. Annual Sales
Unknown
Sales & Transfers
Your Travelution Inc was born out of a life-long desire and vision by the founders to empower people to change their lives and create long-lasting financial freedom for their families.

Founded by Faraday Hosseinipour and Dave Manning in. As long-time workaholics, Dave and Faraday founded Your Travelution Inc with a realization that precious life was passing too quickly without the travel experience and incredible memories and richness that can only be experienced through travel.
Your Travelution Inc.'s Compensatin Plan Type is Unilevel
In the unilevel plan, which is used by Your Travelution Inc., all directly sponsored members who are recruited by the Your Travelution Inc. independent distributor are placed under him/her into a single business level. Additional levels are then created as those sponsored members build teams.
The uni-level compensation plan typically will payout on several levels below the distributor, depending on his/her rank.
For example, new Your Travelution Inc. distributors who are just starting out may only earn commission on the sales volume of their directly sponsored team members or level one. Once they achieve a higher career rank, they may earn commission on levels below their directly sponsored team members. Future rank advancements may include additional levels of commissions earned farther down their sponsor tree.
Your Travelution Inc. Address Info
3390 Kori Rd
Suite 7
Jacksonville FL 32257
US
Your Travelution Inc. Contact Info
Your Travelution Inc.

Consultants
Your Travelution Inc.

Reviews
Competitors
of Your Travelution Inc. in the Travel industry.

Surge365 is a home-based business selling a unique and valuable wholesale travel membership. Their mission...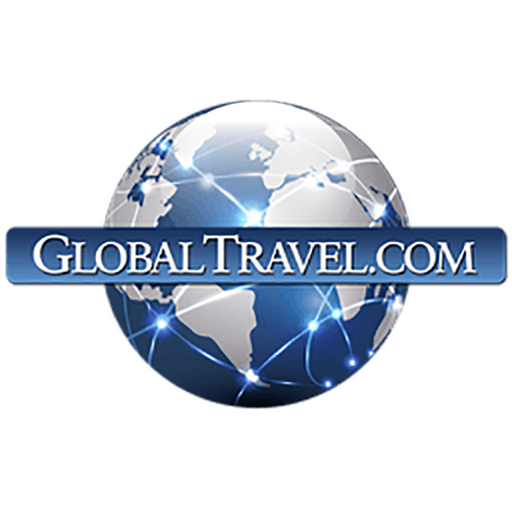 Founded in 1994, by Michael Gross and Randy Warren, GlobalTravel.com specializes in cruises, vacation...
MWR Life is a global Direct Selling company that is changing how the world travels! Our exclusive partnership...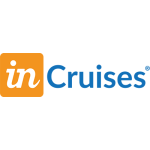 Incruises is a membership-only direct-selling travel company that aims to revolutionize how people spend...