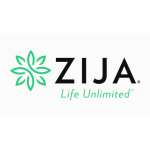 Unknown
Est. Annual Sales
Overview
Zija International is a health and wellness company based in Lehi, Utah. The company manufactures and distributes weight management, nutritional, energy and performance, skin care, and essential oil products. Their products include Zija Core Nutritionals, Améo Essential Oils, GenM Personal Care, and Ripstix Fitness Supplements.

Zija was founded by Ken Brailsford who after watching a Discovery Channel documentary about the "miracle tree" decided to come out of retirement and launch Zija.

Zija was named Utah's #1 Fastest-Growing Company in 2014.


3300 N. Ashton Blvd
Suite 100
Lehi UT 84043
US
Compensation Plan
info for Zija
Zija uses a hybrid binary compensation plan, where an additional compensation plan is combined with the binary compensation plan to allow distributors to earn commissions and bonuses in addition to those offered in only a binary compensation plan.
The most common hybrid binary plan combines a uni-level compensation plan with the binary compensation plan tree to allow a distributor to earn additional commissions based on the direct sponsored team members. In this model, the distributor would have two views of her genealogy tree. One is referred to as her sponsor tree (containing her directly sponsored team members), and the second is her binary tree which represents her position in her sponsor's binary legs.
Competitors
of Zija in the Health, Wellness and Nutrition industry.
Limitless Worldwide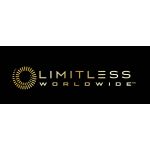 Limitless Worldwide's scientists, researchers, and marketers have achieved unparalleled success in the...
Le-Vel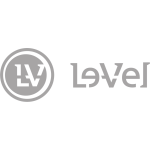 Le-Vel was founded in 2012 with the mission to help people live the life they deserve physically with...
SwissJust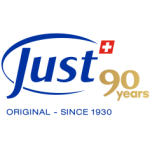 In 1930, SwissJust was founded in a little village nestled deep within the Swiss Alps by Ulrich J'strich....
QuiAri
The QuiAri mission is built on the basic principle of helping people live their best life. From the very...
Kannaway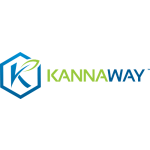 Cannabidiol or CBD is a type of cannabinoid within the cannabis plant. When ingested, CBD regulates the...
Forever Living Products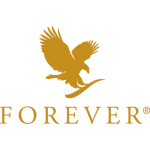 Founded in 1978 and located in Scottsdale, Arizona, Forever Living Products are recognizable world over....