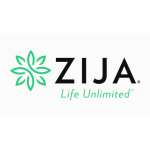 Unknown
Est. Annual Sales
Overview
Zija International is a health and wellness company based in Lehi, Utah. The company manufactures and distributes weight management, nutritional, energy and performance, skin care, and essential oil products. Their products include Zija Core Nutritionals, Améo Essential Oils, GenM Personal Care, and Ripstix Fitness Supplements.

Zija was founded by Ken Brailsford who after watching a Discovery Channel documentary about the "miracle tree" decided to come out of retirement and launch Zija.

Zija was named Utah's #1 Fastest-Growing Company in 2014.


3300 N. Ashton Blvd
Suite 100
Lehi UT 84043
US
Compensation Plan
info for Zija
Zija uses a hybrid binary compensation plan, where an additional compensation plan is combined with the binary compensation plan to allow distributors to earn commissions and bonuses in addition to those offered in only a binary compensation plan.
The most common hybrid binary plan combines a uni-level compensation plan with the binary compensation plan tree to allow a distributor to earn additional commissions based on the direct sponsored team members. In this model, the distributor would have two views of her genealogy tree. One is referred to as her sponsor tree (containing her directly sponsored team members), and the second is her binary tree which represents her position in her sponsor's binary legs.
Competitors
of Zija in the Health, Wellness and Nutrition industry.
Asili Global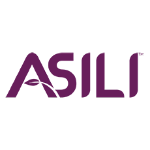 Everything Asili has to offer, whether it's a great-tasting, high-value nutrition product or an opportunity...
Anovite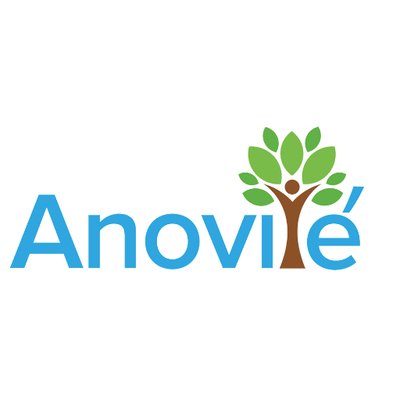 Anovite's core values came from our founder, Dr. Anthony Kleinsmith, while living on a farm. They were...
QSciences
The "Q" in Q Sciences represents the word "Quintessential," meaning the best of the best, the perfect...
Advocare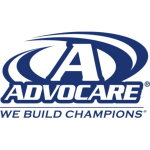 Founded in 1993, AdvoCare is a win-win company which provides both physical health for customers and...
PURE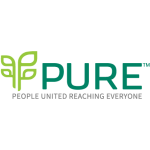 PURE believe in giving the body what it needs to thrive with quality products that support nutrition,...
Juice Plus+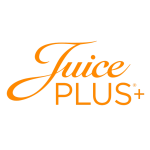 From a small direct-sales company founded 50 years ago to a multimillion company present in over 20 countries...