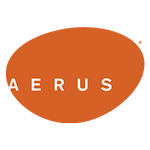 Unknown
Est. Annual Sales
Unknown
Sales & Transfers
Initially named Electrolux, and now known as Aerus, this company has been producing and distributing Healthy Home Products for over 90 years. At Aerus, they use a state-of-the-art technology to develop products such as air purifiers, water purification systems, innovative vacuum cleaners, and many more products necessary for a happy and healthy house. The company operates in both the United States and Canada.

Aerus also has a Career Express Program, which allows people to earn financial benefits while at the same time learning all there is to know about sales, finances, and business in general.
Aerus Address Info
1300 E. Valley Drive
Bristol Virginia 24201
US
Aerus Contact Info
Tuesday, January 17, 2023
Eviation Aircraft, a manufacturer of all-electric aircraft, today announced that Aerus, an emerging regional airline in Mexico, has signed a...
Continue reading
Wednesday, September 30, 2020
Independent test results of the Aerus Hydroxyl Blaster with ActivePure Technology confirms that the product kills the SARS-CoV-2 virus on surfaces.
Continue reading
Competitors
of Aerus in the Household Goods industry.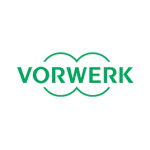 Vorwerk & Co. is a German Family-owned direct sales company headquartered in Wuppertal, Germany....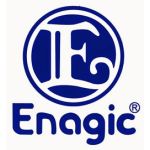 For over four decades, Enagic International has been the leader in manufacturing water-ionization systems...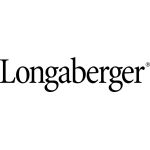 For all lovers of handmade crafts and unique objects, the Longaberger Company creates beautifully handwoven...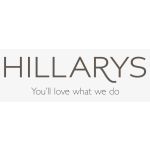 For over 45 years, Great Britain and the Republic of Ireland have had the pleasure to use the products...

JR Watkins is a multi-national company with humble roots dating way back in 1868. For over 150 years,...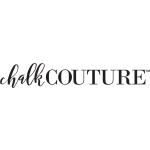 Our story began with two moms who had a dream to create custom decor that was foolproof to create, easy...