Alliance in Motion Global (AIM Global)
Unknown
Est. Annual Sales
Unknown
Sales & Transfers
Alliance In Motion Global also known as AIM Global is a leading Direct Selling Company with over 5 million distributors across the globe. Founded on the principle of changing lives through its remarkable products, proven compensation plan and charitable programs, the company has been delivering its promise for more than a decade now, as the results speak for themselves. With extensive experience as network leaders, their innovative spirit and visionary leadership, its Board of Directors has taken AIM Global from a simple local organization to an international enterprise and major industry-player that has improved the lives of millions.
Alliance in Motion Global (AIM Global) Address Info
Alliance In Motion Global Inc. Unit
301, 319, 320 AIC Burgundy Empire
Tower Cor. Garnet & Sapphire Streets Ortigas Center, Pasig City, 1605
Philippines
Alliance in Motion Global (AIM Global) Contact Info
Alliance in Motion Global (AIM Global)

Consultants
Alliance in Motion Global (AIM Global)

Reviews
Competitors
of Alliance in Motion Global (AIM Global) in the Health, Wellness and Nutrition industry.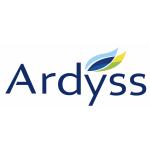 Ardys is a health and beauty online store that specializes in body reshapers such as girdles and tummy...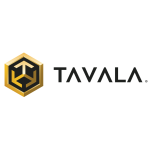 Tavala Life has inspired and helped thousands of people improve their health through a little TLC, an...
Essante Organics' global mission is to eliminate toxins from everyone's life, one household at a time....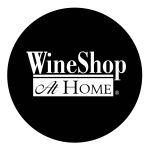 A California winery based in Napa Valley, WIneShop At Home is a one-of-a-kind direct selling company...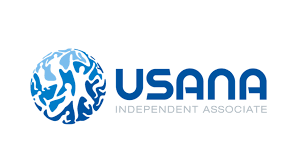 Founded in 1992 on the need to create intelligent technology that will help better the lives of everyday...
Sanki Global is a global health and wellness company headquartered in Las Vegas, USA with a presence...