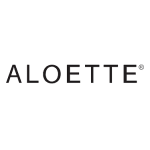 Unknown
Est. Annual Sales
Unknown
Sales & Transfers
Aloette is a cosmetics line that follows the principle of 'Farm to Jar', thus providing the freshest ingredients in their products.

The main ingredient in the Aloette products is a superior form of Aloe Vera known for its countless skin health properties. Plus, they use a next level anti-age technology.

Whether you're looking for a full-time job or a flexible part-time way to earn something extra, Aloette can offer you the opportunity to become a Beauty Consultant. Beauty consultants promote the company online and offline, have their own online shop, and earn by sales commissions.
Aloette Cosmetics Address Info
6120 Powers Ferry Road
NW Suite 300
Atlanta, GA 30339-2982
US
Aloette Cosmetics Contact Info
Aloette Cosmetics

Consultants
Aloette Cosmetics

Reviews
Competitors
of Aloette Cosmetics in the Beauty Products industry.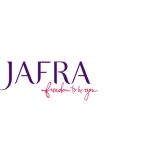 Founded in 1956, Jafra Cosmetics started growing based on their signature product ' the Royal Jelly Milk...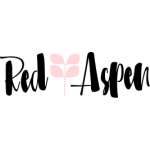 You, my friend, are meant to do big things, and we can't wait to watch your Red Aspen adventure unfold....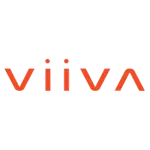 VIIVA's mission is to help millions of families around the world to feel their best, look their best,...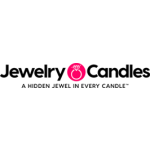 Jewelry Candles loves making candles, bath bombs, wax melts but what we love the most is surprises! We...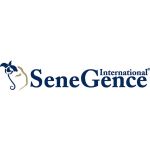 Founded in 1999 by Joni Rogers-Kante, SeneGence entered the direct-selling scene with its premier product,...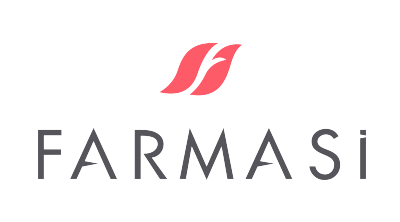 Founded by the late Dr. Cevdet Tuna as a pharmaceutical manufacturer in the 1950s, Farmasi has evolved...