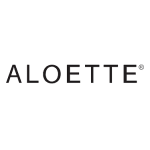 Unknown
Est. Annual Sales
Unknown
Sales & Transfers
Aloette is a cosmetics line that follows the principle of 'Farm to Jar', thus providing the freshest ingredients in their products.

The main ingredient in the Aloette products is a superior form of Aloe Vera known for its countless skin health properties. Plus, they use a next level anti-age technology.

Whether you're looking for a full-time job or a flexible part-time way to earn something extra, Aloette can offer you the opportunity to become a Beauty Consultant. Beauty consultants promote the company online and offline, have their own online shop, and earn by sales commissions.
Aloette Cosmetics Address Info
6120 Powers Ferry Road
NW Suite 300
Atlanta, GA 30339-2982
US
Aloette Cosmetics Contact Info
Aloette Cosmetics

Consultants
Aloette Cosmetics

Reviews
Recent News
for Aloette Cosmetics
Thursday, March 11, 2021
ATLANTA March 11, 2021 -- Aloette Cosmetics—an industry leader in clean, Aloe Vera-based skincare and beauty—announced, today, the launch of their new Beauty Biome Microbiome Complex Serum. Formulated with the brand's clean beauty philosophy, Beauty Biome features a nourishing blend of pre and probiotics to help balance a dry complexion. The new serum is the first of its kind to join the Aloette Farm to Jar™ Skincare Collection, which includes a selection of hand care, moisturizers, and face skincare masks—all made with the brand's signature plant-based ingredients.
Continue reading
Competitors
of Aloette Cosmetics in the Beauty Products industry.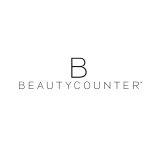 Launched in 2013 by Gregg Renfrew (who sold "the Wedding List" to Martha Stewart in 2001),...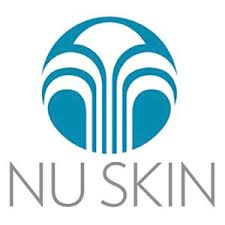 Welcome to the world's most sustainable skincare and nutrition brand. Utilizing powerful vitamins...
Dudley Beauty Corp is one of the most successful African American owned Hair Care Companies. In 1982,...
The "Q" in Q Sciences represents the word "Quintessential," meaning the best of the best, the perfect...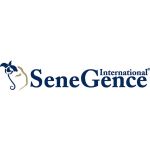 SeneGence International is an American direct-selling company founded by Joni Rogers-Kante in 1999. The...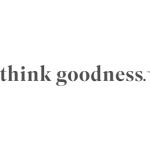 We believe that doing good can literally change the world. It's something to be shared. A chance to bring...