$500.00 Million
Est. Annual Sales
Unknown
Sales & Transfers
Starting six decades ago when Suh Sung-whan decided to explore a superior form of Asian green tea found on the Pacific Isle of Jeju, AmorePacific has been devoted to becoming the 'Asian Beauty Creator'. Using a combination of this powerful Green Tea, Bamboo plants, Red Ginseng, and an abundance of other healthy ingredients, AmorePacific offers clients 30 different brands of healthcare, beauty, and household products.

Their cutting-edge technology, large R&D center, and ethical values are what makes this company unique. AmorePacific has an Affiliate Program for everyone who wants to start earning something, as well as Corporate Employee Benefits and a 'Refer a Friend' option.
Amore Pacific's Compensatin Plan Type is Unilevel
In the unilevel plan, which is used by Amore Pacific, all directly sponsored members who are recruited by the Amore Pacific independent distributor are placed under him/her into a single business level. Additional levels are then created as those sponsored members build teams.
The uni-level compensation plan typically will payout on several levels below the distributor, depending on his/her rank.
For example, new Amore Pacific distributors who are just starting out may only earn commission on the sales volume of their directly sponsored team members or level one. Once they achieve a higher career rank, they may earn commission on levels below their directly sponsored team members. Future rank advancements may include additional levels of commissions earned farther down their sponsor tree.
Amore Pacific Address Info
1385 Broadway 10th FL.
New York, NY 10018
US
Amore Pacific Contact Info
Popular Videos
for Amore Pacific
Amore Pacific

Consultants
Competitors
of Amore Pacific in the Beauty Products industry.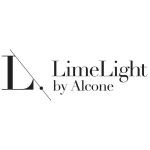 Alcone Company started in 1952 as a pharmacy that also sold cosmetics and false eyelashes to Broadway...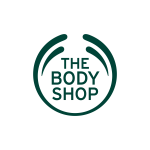 The Body Shop started around 40 years ago in Brighton, England. Dame Anita Roddick aimed to make the...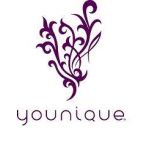 Younique was founded in 2012 by brother and sister Derek Maxfield and Melanie Huscroft. Working out of...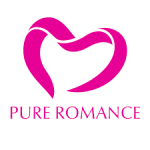 Patty Brisben started Pure Romance from the basement of her suburban Ohio home in 1993. Using the latest...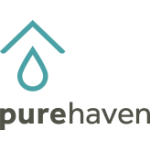 Pure Haven is about being part of a community for positive change ' a group of amazing women and men...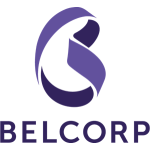 Founded in 1968, Belcorp is a multinational beauty and cosmetics company manufacturing and selling products...