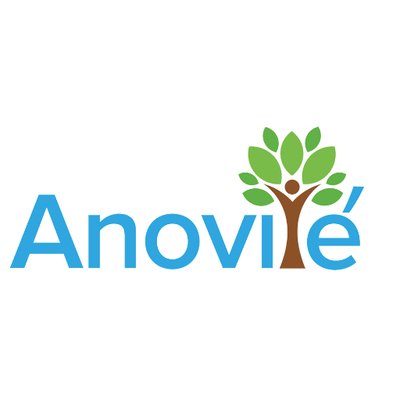 Unknown
Est. Annual Sales
Unknown
Sales & Transfers
Anovite's core values came from our founder, Dr. Anthony Kleinsmith, while living on a farm. They were foundational for him as he grew to become a man and they are an integral part of the company today.

With what he learned from the small dairy farm, he utilized colostrum to start his first business raising day-old calves. He then began to study the components found within colostrum. The research he conducted on the growth and immuno factors of colostrum inspired Dr. Kleinsmith to develop a line of products engineered towards; anti-aging, immune system enhancement, regulation and weight-loss.

Dr. Kleinsmith is considered one of the world's leading authorities on colostrum and holds a PhD in nutritional science. He has authored numerous articles for various health magazines, authored a best-selling book on colostrum, made TV appearances, and is a regular on several national radio shows. Dr. Kleinsmith lives in Lehi, Utah with his wife, Trish, and their three children.
Anovite Address Info
14512 South Center Point Way, #100
Bluffdale UT 84065
US
Anovite Contact Info
Competitors
of Anovite in the Health, Wellness and Nutrition industry.
Pro-Health Product Limited was founded in Guangzhou, China in 2007. The company specializes in providing...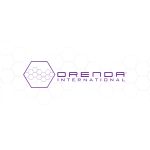 Orenda was founded in March of 2002 by George and Bob Hallexists to lift people and return to them control...
The "Q" in Q Sciences represents the word "Quintessential," meaning the best of the best, the perfect...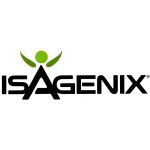 Founded in 2002, Isagenix has been a world leader in health drinks that support clinical avenues to healing...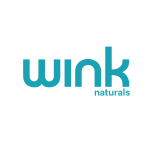 Our founder, Danny Villarreal, helped co-found a different natural care company you might recognize (Zarbee's),...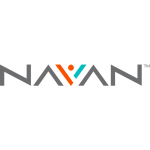 We have an obsessive enthusiasm for one thing: changing people for the better. We hold a deep sense...