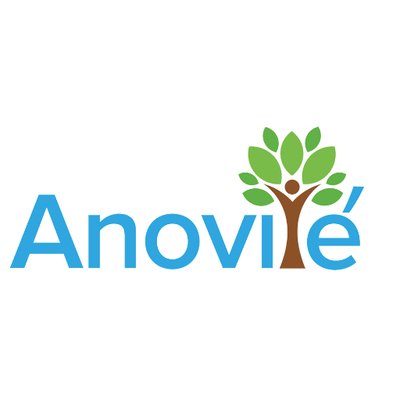 Unknown
Est. Annual Sales
Unknown
Sales & Transfers
Anovite's core values came from our founder, Dr. Anthony Kleinsmith, while living on a farm. They were foundational for him as he grew to become a man and they are an integral part of the company today.

With what he learned from the small dairy farm, he utilized colostrum to start his first business raising day-old calves. He then began to study the components found within colostrum. The research he conducted on the growth and immuno factors of colostrum inspired Dr. Kleinsmith to develop a line of products engineered towards; anti-aging, immune system enhancement, regulation and weight-loss.

Dr. Kleinsmith is considered one of the world's leading authorities on colostrum and holds a PhD in nutritional science. He has authored numerous articles for various health magazines, authored a best-selling book on colostrum, made TV appearances, and is a regular on several national radio shows. Dr. Kleinsmith lives in Lehi, Utah with his wife, Trish, and their three children.
Anovite Address Info
14512 South Center Point Way, #100
Bluffdale UT 84065
US
Anovite Contact Info
Competitors
of Anovite in the Health, Wellness and Nutrition industry.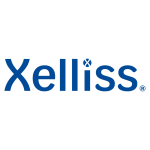 Xelliss offers a range of natural and innovative products in the fields of well-being, nutrition and...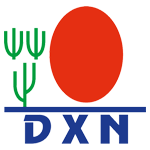 DXN is a multi-level marketing (MLM) company founded by Dato' Dr. Lim Siow Jin in 1993. Based in Malaysia,...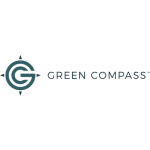 With Green Compass, you can have confidence that you're purchasing quality. Our CBD products establish...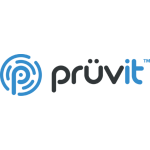 Pruvit is the global leader in ketone technology and has even created the first ketone supplement drink.

Founded...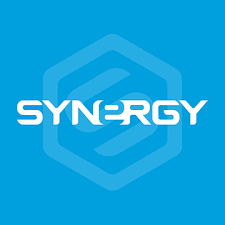 The vision of Dan Higginson is what inspired the launch of Synergy, a company which offers health solution...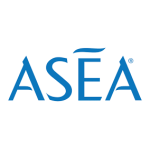 ASEA is a privately owned American direct-selling company headquartered in Utah. It was founded in 2007...