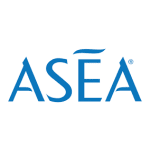 $188.00 Million
Est. Annual Sales
ASEA is a direct-sales global leader in cellular health with one-of-a-kind products and is lead by the fortune-500 experience of company founder, Verdis Norton. Their products are produced in an FDA-registered, NSF-certified facility. ASEA guarantees its product quality because it owns 100% of its manufacturing processes.

ASEA Redox supplement, Renu 28 and Renu advanced are some of ASEA's products that are redox certified by a prestigious third-party lab.
ASEA's Compensatin Plan Type is HybridBinary
ASEA uses a hybrid binary plan, where an additional compensation plan is combined with the binary plan to allow ASEA distributors to earn commissions and bonuses in addition to those offered in only a traditional binary plan.
The most common hybrid binary plan combines a uni-level plan with the binary plan tree to allow a distributor to earn additional commissions based on the direct sponsored team members. In this model, the ASEA distributor would have two views of her genealogy tree. One is referred to as her sponsor tree (containing her directly sponsored team members), and the second is her binary tree which represents her position in her sponsor's binary legs.
ASEA Address Info
1488 West Pleasant View Drive
Pleasant Grove UT 84062
US
ASEA Contact Info
Competitors
of ASEA in the Beauty Products industry.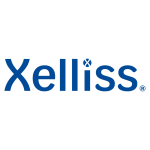 Xelliss offers a range of natural and innovative products in the fields of well-being, nutrition and...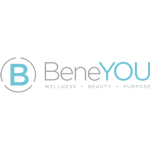 With the coming together of M.Global, Jamberry and Avisae, three amazing brands and opportunities are...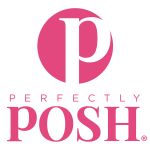 Ann Dalton started Perfectly Posh back in 2011. Perfectly Posh is a social business providing a wide...
With a vision to offer equal opportunities and success as business owners to those who desire and strive...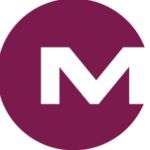 MFINITY is where ancient health secrets and modern science come together to create real results for real...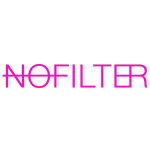 What separates Sweet Minerals from ANY other beauty or mineral brand? It seemed like so many beauty...