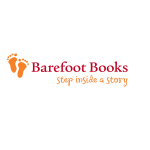 Unknown
Est. Annual Sales
Unknown
Sales & Transfers
Barefoot is a company that has over 600 published books for children and a mission to share stories, connect families, and inspire children. Barefoot was founded more than two decades ago by two young moms in England and is based in Cambridge, MA.

The company has more than 20 million of their books in the hands of children around the world and the Barefoot World Atlas app has four million downloads.
Barefoot Books Address Info
23 Bradford Street
2nd Floor
Concord MA 01742
US
Barefoot Books Contact Info
Barefoot Books

Consultants
Competitors
of Barefoot Books in the Education Products industry.

Imagine a faith-based company where you create your own schedule, share inspirational products, earn...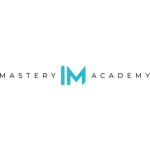 our story is simple. we empower people. we build better lives. we give meaning & purpose. we believe...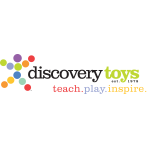 Discovery Toys is the premier learning toy company dedicated to helping early childhood development through...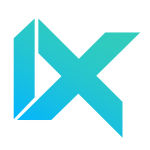 The iX Global system is designed to unleash your maximum potential in all the key areas of your life...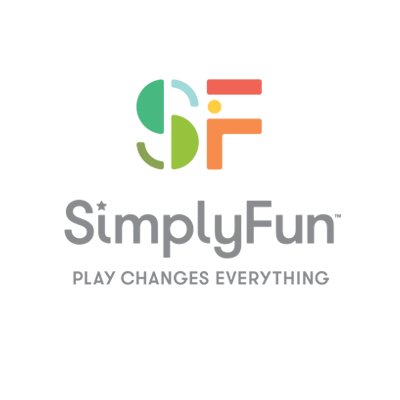 Simply Fun offers a diverse collection of award-winning games such as board games and puzzles that bring...
Almost half a century ago in 1968, Southwestern Advantage was founded as a part of the constantly growing...