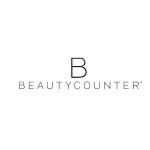 $65.00 Million
Est. Annual Sales
Launched in 2013 by Gregg Renfrew (who sold "the Wedding List" to Martha Stewart in 2001), Beautycounter carved out a place in the beauty industry for safe and clean products. Given the United States has not passed a law regulating safe ingredients in personal care products since 1938, Renfrew was tired of scouring the ingredient list of products and wanted to get clean, safe products into the hands of everyday consumers. While the US only bans or restricts 30 potentially harmful ingredients, the European Union bans over 1,400. Seeking to give US customers the same confidence in US products, Beautycounter keeps an infamous "Never List" that contains over 1,800 potentially harmful ingredients they have pledged never to include in their products.

With a company mission that clearly focuses on safety and advocacy, Beautycounter seeks to set the standard not only for healthy ingredients but also considers sustainable packaging and using their business as a force for positive change as core values.

They actively support nonprofits that align with their mission of partnering with leading scientists to discover safer product ingredients and advocate laws in the United States that require safe beauty ingredients for all consumers. Always conscious of the climate impact of their operations, Beautycounter has pledged to be Carbon Neutral by 2030 and use 100% recyclable, refillable or compostable packaging by 2025.
Skincare - A full spectrum line of skincare to address problem issues of aging, acne, and sun damage, Beautycounter offers solutions for cleansing, moisturizing, and protecting the skin. Available for purchase both as full regimes of products designed to enhance the efficacy of their use in combination, Beaty Counter also offers specialty products that solve specific issues while protecting their customers from potentially harmful ingredients.

Makeup – Offering products for the face, eyes, and lips, Beautycounter takes its clean skincare focus to another level with its safe makeup line. Even creating makeup that works to solve other issues, Beautycounter combines effective ingredients like Hyaluronic Acid and Serums with everyday products like lipstick. A full slate of clean makeup removers finishes out this safe beauty regimen.

Bath and Body – you can't forget the body when thinking of clean beauty products, especially considering the skin is the body's largest organ! Beautycounter offers moisturizers, body washes and scrubs, hand care, hair care, and even Vegan products and a line specially designed for men!


BeautyCounter's Compensatin Plan Type is Unilevel
In the unilevel plan, which is used by BeautyCounter, all directly sponsored members who are recruited by the BeautyCounter independent consultant are placed under him/her into a single business level. Additional levels are then created as those sponsored members build teams.
The uni-level compensation plan typically will payout on several levels below the consultant, depending on his/her rank.
For example, new BeautyCounter consultants who are just starting out may only earn commission on the sales volume of their directly sponsored team members or level one. Once they achieve a higher career rank, they may earn commission on levels below their directly sponsored team members. Future rank advancements may include additional levels of commissions earned farther down their sponsor tree.
BeautyCounter Address Info
1733 Ocean Ave
#400
Santa Monica CA 90401
US
BeautyCounter Contact Info
Popular Videos
for BeautyCounter
BeautyCounter

Consultants
Competitors
of BeautyCounter in the Beauty Products industry.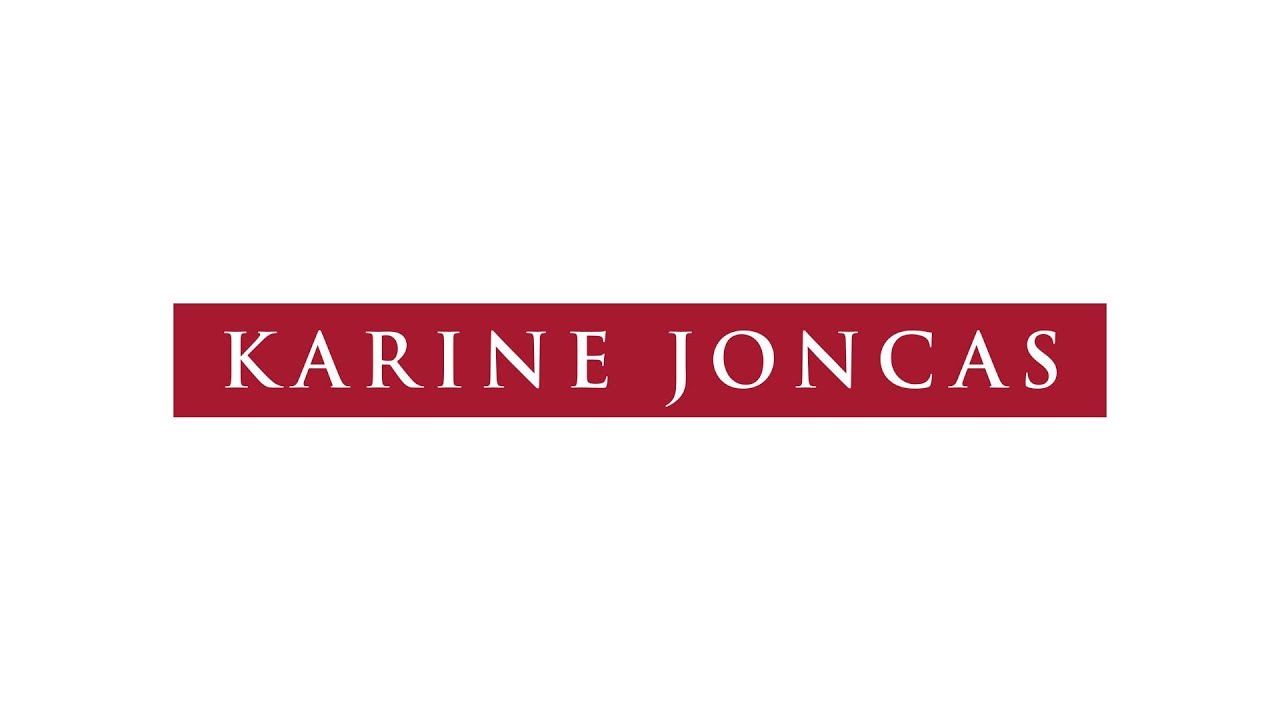 Karine Joncas has led her company to become one of Canada's most prestigious and successful skincare...
Dudley Beauty Corp is one of the most successful African American owned Hair Care Companies. In 1982,...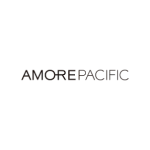 Starting six decades ago when Suh Sung-whan decided to explore a superior form of Asian green tea found...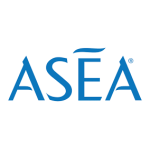 ASEA is a privately owned American direct-selling company headquartered in Utah. It was founded in 2007...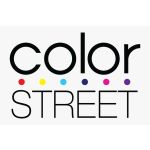 Color Street is a creative beauty brand with limitless possibilities. We believe in supporting and empowering...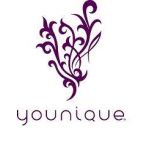 Younique was founded in 2012 by brother and sister Derek Maxfield and Melanie Huscroft. Working out of...