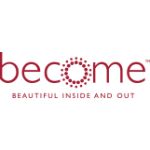 Unknown
Est. Annual Sales
Unknown
Sales & Transfers
Every woman is naturally beautiful. But sometimes, a woman's inner beauty can use a bit of help shining. This is why the world-class chemists of 'become' have developed a full line of skincare and beauty products and even tested them in Australia, which they consider, 'one of the harshest environments on earth.' At the same time, carefully chosen ingredients are perfect for sensitive and even hypersensitive skin, with the lowest possible potential for allergic reaction. Everything made by become are naturally fragranced and made with active ingredients instead of cheap fillers such as tap water or mineral oil. Products can be purchased directly from http://www.becomebeauty.com or via a become hosted party.
Become Address Info
P.O BOX 1299
Turlock CA 95381-1299
US
Become Contact Info
Competitors
of Become in the Beauty Products industry.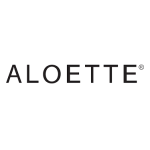 Aloette is a cosmetics line that follows the principle of 'Farm to Jar', thus providing the freshest...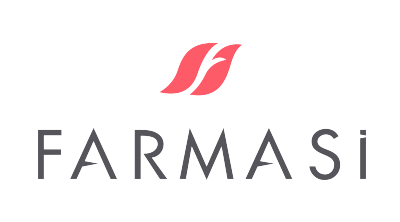 Founded in 1950, by Dr. Cedvet Tuna; FARMASI is an international leader in direct sales for cosmetics,...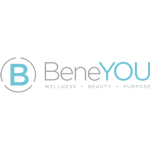 With the coming together of M.Global, Jamberry and Avisae, three amazing brands and opportunities are...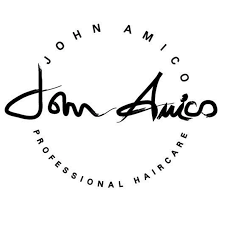 John Amico Haircare Products is a family-owned company which has been operating for over 50 years. Their...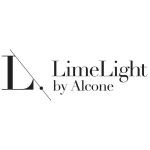 Alcone Company started in 1952 as a pharmacy that also sold cosmetics and false eyelashes to Broadway...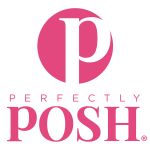 Ann Dalton started Perfectly Posh back in 2011. Perfectly Posh is a social business providing a wide...