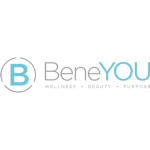 Million
Est. Annual Sales
Unknown
Sales & Transfers
With the coming together of M.Global, Jamberry and Avisae, three amazing brands and opportunities are united to form BeneYOU. We're excited to offer the best in wellness, beauty and purpose!

About M Reacting to studies that showed as much as 75% of Americans were under-hydrated, founder Ryan Anderson and partners began M in 2016 with the idea that they could deliver wellness with hydration 'sticks' that would target the body's need for energy, weight loss, immune-system support and more. They quickly built the company into a global network of Associates intent on creating better lives for 1 million families.

About Jamberry Sisters Lyndsey Ekstrom, Christy Hepworth and Keri Evans began Jamberry with the concept that styling your nails could do more than just look great. With a social selling as its model, Jamberry became the standard by which all direct-selling beauty companies would be measured.

Jamberry joined M in June 2018.

About Avisae Avisae established itself as a leader in the gut-health industry with the Love Your Gut' line of products. With unmatched technology ' and taste! ' your wellness experience just got a fantastic boost.

The three companies came together in November 2018 to create BeneYOU ' the best in Wellness, Beauty and Purpose.
BeneYou Address Info
730 N 2800 W
Lindon UT 84042
USA
BeneYou Contact Info
Monday, November 4, 2019
Youngevity International, Inc. (NASDAQ: YGYI), a multi-channel lifestyle company operating in three distinct business segments including a...
Continue reading
Competitors
of BeneYou in the Health, Wellness and Nutrition industry.

Young Living is a Utah-based direct-selling company that makes essential oils. The company was founded...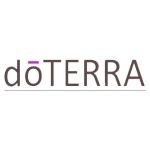 In the spring of 2008, a group of business and healthcare professionals established a new standard for...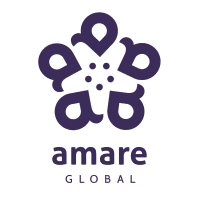 Our mission is to create a holistic mental wellness platform of products, programs, and people. Our...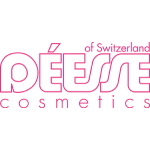 D'esse Cosmetics is the largest direct sales company in Switzerland. Began in 1971, the company through...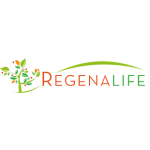 RegenaLife is committed in developing the best and cleanest products with quality as our top priority....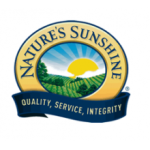 Nature's Sunshine is an American health and wellness company headquartered in Lehi, Utah. It was...