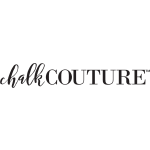 Million
Est. Annual Sales
Unknown
Sales & Transfers
Our story began with two moms who had a dream to create custom decor that was foolproof to create, easy to clean up, and a ton of fun to make again and again. Reusable Chalk Transfers and washable Chalkology Paste were born, and these category-creating products started a DIY home decor revolution! The best part of our story is that it can be your story, too. Whether you're interested in creating beautiful projects with ease or designing your own fabulous future, come home to Chalk Couture. Designers can earn up to 40% on all inventory they sell at retail price and up to 25% on all Chalk Site website sales.
Chalk Couture Address Info
389 WEST 12800 SOUTH
#510
Draper UT 84020
USA
Chalk Couture Contact Info
Chalk Couture

Consultants
Competitors
of Chalk Couture in the Household Goods industry.

Imagine a faith-based company where you create your own schedule, share inspirational products, earn...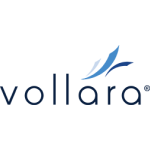 VOLLARA - is committed to providing a life of healthy living, financial independence and the freedom...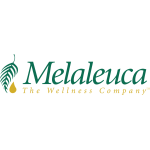 No one knows nature like Melaleuca. For more than 35 years, we've become known for our innovative...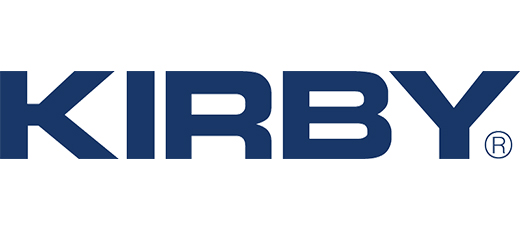 Kirby vacuums are the most recognized and appreciated home care tools. Their Kirby Avalir cleaning vacuums...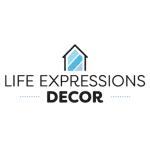 It's no surprise the LE is experiencing rapid growth, because of the many different things we bring to...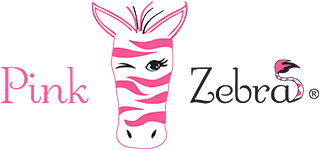 Back in 2011, Pink Zebra opened its doors for the very first time with 27 Independent Consultants and...