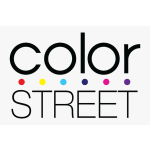 Million
Est. Annual Sales
Unknown
Sales & Transfers
Color Street is a creative beauty brand with limitless possibilities. We believe in supporting and empowering a person's spirit & individuality. We celebrate entrepreneurs and inspire them to pave the road to personal success.

No matter how BIG the dream, how BRILLIANT the sparkle, or how INTENSE the shine, it's our goal to encourage every individual to ACHIEVE big dreams. Create your own path, grab the wheel, and let Color Street take you there.
Color Street Address Info
922 Riverview Drive
Totowa NJ 7512
USA
Color Street Contact Info
Recent News
for Color Street
Tuesday, January 11, 2022
This January, the Color Street Foundation, the charitable arm of Color Street, is honored to announce a year-long partnership with March of...
Continue reading
Competitors
of Color Street in the Beauty Products industry.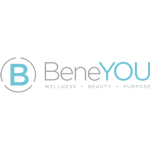 With the coming together of M.Global, Jamberry and Avisae, three amazing brands and opportunities are...

Lemongrass Spa is a woman-owned company ran by a mother-daughter team. It provides you and your family...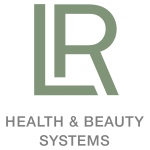 We are one of Europe's leading direct sales enterprises. Our high-quality "Made in Germany" health and...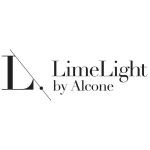 Alcone Company started in 1952 as a pharmacy that also sold cosmetics and false eyelashes to Broadway...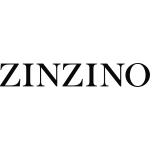 Our test-based, high-quality products create positive disruption in the health and wellness industry....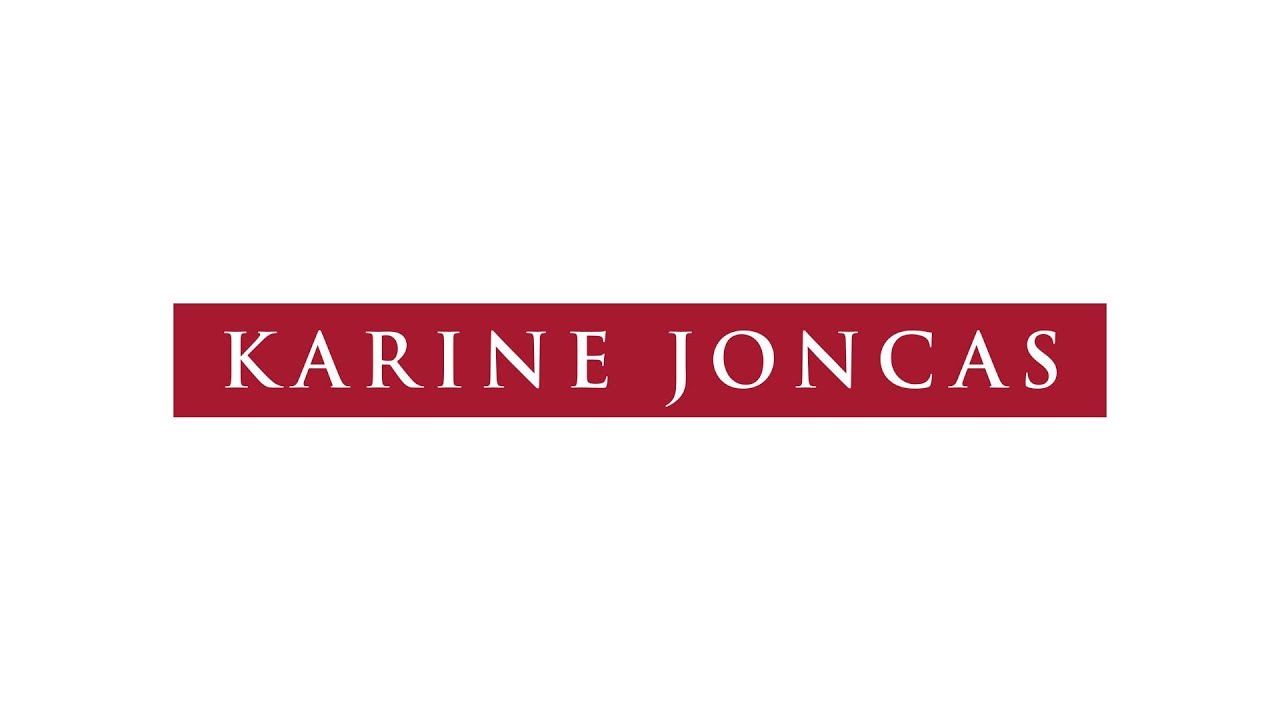 Karine Joncas has led her company to become one of Canada's most prestigious and successful skincare...