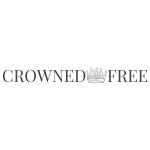 Unknown
Est. Annual Sales
Unknown
Sales & Transfers
Years ago, Heidi VanderWal (Chief Crown Officer) attended a woman's event sponsored by a local church to create awareness for human trafficking. After realizing that girls were being sold right in her city, at her favorite malls, in local schools, and online, she became determined to help fight this injustice that was hitting so close to home. She dreamed even bigger, of a world where human trafficking didn't exist at all. In January of 2014, the idea for Crowned Free, a clothing company that donated a portion of its profits to this cause, took shape.

Launched in 2015, the response to Crowned Free's products and mission was immediate and women from all over started asking how they could get involved. By the middle of 2016, that was exactly the direction that the company was heading, and on August 1, 2017, Crowned Free officially launched as a direct sales company so that women across the United States could join the mission as Independent Representatives.

Crowned Free's mission is to end human trafficking through ethical fashion and gifts. We offer women the opportunity to build their own cause-based business that creates safe and sustainable jobs for survivors of human trafficking and supports anti-trafficking organizations.

We believe Crowned Free came to be for such a time as this.

We believe the Crowned Free woman is brave, courageous, a champion and an overcomer. She is strong, beautiful, fearfully and wonderfully made. She is loved. She is free.

She is you. She is me.

This is our story, and it can be your story too. Together we can make a difference.
Crowned Free Address Info
8375 Ridgestone Dr SW
Byron Center, MI 49315
USA
Crowned Free Contact Info
Competitors
of Crowned Free in the Jewelry industry.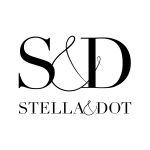 Jessica Herrin founded Luxe Jewels, in 2003. In 2007, she was joined by a world-class team consisting...
Aiming to bring environmentally friendly, safe, and natural personal care and home products, H2O at Home...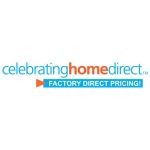 Celebrating Home offers a great selection of home fragrances and home decor at affordable prices. Their...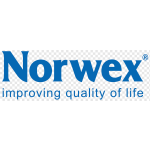 Founded over 27 years ago in one of the most environmentally friendly countries on Earth, Norwex'...

Tupperware international has been the first and number one leader industry since its early start in 1946....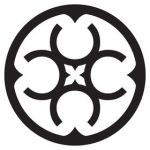 CARLISLE invites you to be a part of our community, one where we empower women to become their own entrepreneurs...