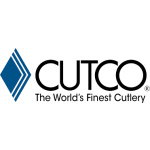 $222.00 Million
Est. Annual Sales
Unknown
Sales & Transfers
Cutco is a family-owned, small-town manufacturing company of premium American-made knives. Their knives are backed by their "Forever Guarantee". If at any time you are not satisfied with the performance of your product, they will correct the problem or replace it. They even offer free sharpening.

Cutco was established in 1949 but as it exists today, it was formed in 1982 following a management buyout that took the company private. It is the largest manufacturer of kitchen cutlery in the US and Canada due to its commitment to fine craftsmanship and The Forever Guarantee.

Cutco has more than 600 employees at its factory and administrative headquarters in Olean, New York. Its products are sold through in-home sales demonstrations, at local events, Cutco retail locations and online.
Cutco Address Info
1116 East State Street PO Box 1228
Olean New York 14760
US
Cutco Contact Info
Competitors
of Cutco in the Household Goods industry.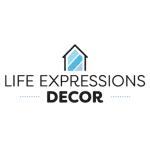 It's no surprise the LE is experiencing rapid growth, because of the many different things we bring to...
With a vision to offer equal opportunities and success as business owners to those who desire and strive...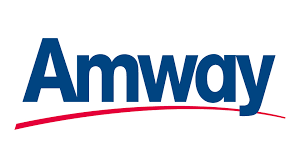 Amway is an international direct-selling company founded in 1959 by Jay Van Andel and Richard DeVos....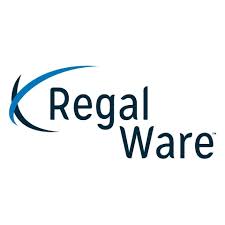 Regal Ware is a privately-held, American-owned company that takes pride in making products in the USA...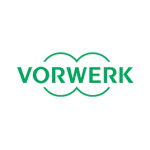 Vorwerk & Co. is a German Family-owned direct sales company headquartered in Wuppertal, Germany....
Since 1936, Rexair has been manufacturing the Rainbow Cleaning System. Rexair has innovative Rainbow...