$0.00 Million
Est. Annual Sales
Unknown
Sales & Transfers
D'esse Cosmetics is the largest direct sales company in Switzerland. Began in 1971, the company through continuous innovation and unique know-how creates quality cosmetics, wellness, and nutritional supplement products.

D'esse's main principle is to offer high-quality care products at an attractive price for the whole family. Its products are sold exclusively through personal and specialized consultants in 12 countries, including Austria, Greece, and Russia.


Deesse Address Info
Rudolf-Diesel-Ring 32
Industriestrasse 10
Oetwil am See CH 8618
CH
Deesse Contact Info
Competitors
of Deesse in the Beauty Products industry.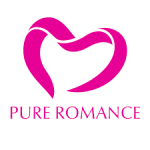 Patty Brisben started Pure Romance from the basement of her suburban Ohio home in 1993. Using the latest...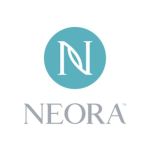 In 2011 Neora was born with the launch of a single product and a vision to make people better. Our milestone...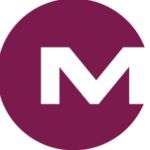 MFINITY is where ancient health secrets and modern science come together to create real results for real...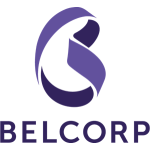 We are a corporation with 50 years of experience in the beauty industry, operating under the direct sales...
Making a positive difference starts with people helping people as global agents of change. We are a purpose-driven...
Founded in 2015 by renowned entrepreneurs Steven and Angie Thompson, Zilis™ has changed lives across...