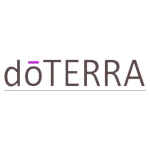 $940.00 Million
Est. Annual Sales
Unknown
Sales & Transfers
doTERRA is a world leader in sourcing, testing, manufacturing, and distributing CPTG premium single-plant extracts and proprietary essential oil blends around the world. Founded in 2008, doTERRA is based in a state of the art facility in Pleasant Grove, Utah, and was built on the mission to share therapeutic-grade essential oils with the world. The company also offers oil-infused personal care and spa products, dietary supplements and healthy living products for the home. Over 2 million Wellness Advocates use and sell doTERRA products around the world. doTERRA helps local communities through its Co-Impact Sourcing which provides local growers and distillers fair compensation for their efforts, creating stronger local economies and a healthier, stable supply chain. doTERRA employs more than 2,000 people in day-to-day corporate operations in the United States, supporting a global network of more than five million customers.
DoTerra's Compensatin Plan Type is Unilevel
In the unilevel plan, which is used by DoTerra, all directly sponsored members who are recruited by the DoTerra independent wellness advocate are placed under him/her into a single business level. Additional levels are then created as those sponsored members build teams.
The uni-level compensation plan typically will payout on several levels below the wellness advocate, depending on his/her rank.
For example, new DoTerra wellness advocates who are just starting out may only earn commission on the sales volume of their directly sponsored team members or level one. Once they achieve a higher career rank, they may earn commission on levels below their directly sponsored team members. Future rank advancements may include additional levels of commissions earned farther down their sponsor tree.
DoTerra Address Info
389 South 1300 West
Pleasant Grove UT 84062
US
DoTerra Contact Info
Popular Videos
for DoTerra
Competitors
of DoTerra in the Health, Wellness and Nutrition industry.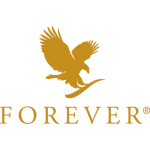 Founded in 1978 and located in Scottsdale, Arizona, Forever Living Products are recognizable world over....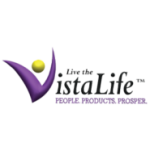 We realize that people come from unique backgrounds and have a unique experience that allows them to...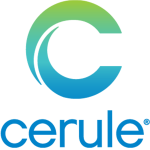 Cerule is a large manufacturer, distributor, and seller of healthy living products. On top of that, the...
Their motto 'Healthy Skin, Healthy Life' perfectly portrays all that Jordan Essentials is about. Their...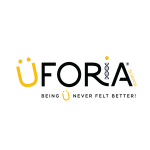 From home to work (and work to home), the modern grind takes a toll: physically, mentally and emotionally. Balance...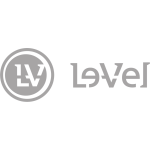 Le-Vel was founded in 2012 with the mission to help people live the life they deserve physically with...