Million
Est. Annual Sales
Unknown
Sales & Transfers
We all deserve to eat better and live healthy lives. As the processed food industry has grown, so have food-related illnesses like obesity and diabetes that now face our next generation in alarming numbers. That's not OK. Sylvie Rochette founded Epicure in 1997 with a passion to share the healthy eating solutions she had created for her family. Today, Sylvie and her daughter, CEO Amelia Warren, are uniting time-starved families that want to reconnect across the table to share good food, eat healthier, and live better. At Epicure, we are a community that unites and inspires each other to rally around healthy eating. Epicure is dedicated to sharing delicious meal solutions that use only real, whole ingredients you can trust, while never ever compromising on taste. We educate and inspire our community with a three-course solution'for ourselves, our children, and our planet. Our mission is to take back our health and change the course of our next generation's wellness and relationship with food.
Epicure Address Info
10555 West Saanich Rd.
North Saanich BC V8L6A8
CAN
Epicure Contact Info
Competitors
of Epicure in the Health, Wellness and Nutrition industry.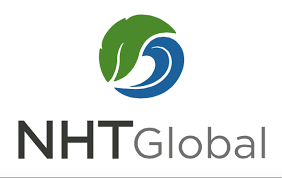 NHT Global (or Natural Health Trends Global) is an international direct-selling health and wellness company...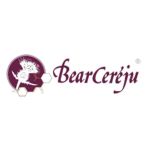 In 1987, a team of academics and researchers were posed with the task of determining if we can regain...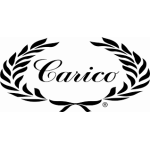 Carico International sells and distributes quality health, wellness and lifestyle products. Starting...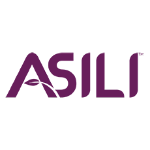 Everything Asili has to offer, whether it's a great-tasting, high-value nutrition product or an opportunity...
Founded in 1963, Princess House has been a leader in developing state-of-the-art home products for over...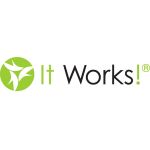 In 1995 small-town Michigan couple, Mark and Cindy were looking for a way to make some extra cash, while...