Family Heritage Life (Globe Life)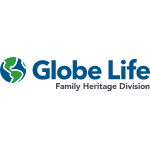 $265.00 Million
Est. Annual Sales
Unknown
Sales & Transfers
Family Heritage Life Insurance Company of America (FHL) is a wholly owned subsidiary of Torchmark Corporation (NYSE: TMK). FHL offers supplemental health and life insurance to thousands of American families and supports sales professionals across the country. FHL is licensed in 49 states.

They believe protecting families from some of life's biggest challenges is their biggest mission and their duty. They offer a wide range of insurance policies to meet individual needs – from disease-specific coverage to accident, intensive care, and life coverage.

Their insurance agents earn lifetime renewals for any policy they sell as long as the policyholder is active and their commissions continue indefinitely.

Headquartered in Cleveland, Ohio, FHL has its executive offices in McKinney, Texas and nationwide local offices.
Family Heritage Life (Globe Life) Address Info
6001 East Royalton Road
Suite 200
Cleveland OH 44147
US
Family Heritage Life (Globe Life) Contact Info
Family Heritage Life (Globe Life)

Consultants
Family Heritage Life (Globe Life)

Reviews
Competitors
of Family Heritage Life (Globe Life) in the Insurance industry.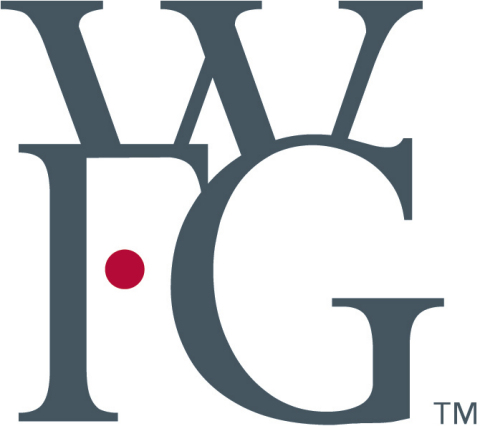 World Financial Group is a company with a mission to help families lead a better life and have a brighter...

Primerica is an American direct-selling insurance company providing financial services to people since...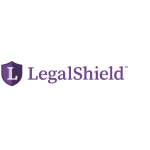 Founded in 1969 by Harland Stonecipher with the name "Pre-Paid Legal Services," Legalshield...