$2.60 Billion
Est. Annual Sales
Unknown
Sales & Transfers
Overview
Founded in 1978 and located in Scottsdale, Arizona, Forever Living Products are recognizable world over. Forever Living is the largest grower, manufacturer, and distributor of Aloe Vera products in the world aided by its group of global companies.

Rex Maughan's passion for better health, quality products, and financial freedom inspired him to found the company which has for almost 40 years dedicated itself to seeking out nature's best sources for health and beauty and sharing them with the world. Forever Living Products has Forever Business Owners in more than 150 countries worldwide.
7501 E McCormick Pkwy
Scottsdale AZ 85258
US
Recent Reviews
for

Forever Living Products
Compensation Plan
info for Forever Living Products
In the unilevel compensation plan, which is used by Forever Living Products, all directly sponsored members who are recruited by the independent distributor are placed under him/her into a single business level. Additional levels are then created as those sponsored members build teams.
The uni-level compensation plan typically will payout on several levels below the distributor, depending on his/her rank.
For example, new distributors who are just starting out may only earn commission on the sales volume of their directly sponsored team members or level one. Once they achieve a higher career rank, they may earn commission on levels below their directly sponsored team members. Future rank advancements may include additional levels of commissions earned farther down their sponsor tree.
Competitors
of Forever Living Products in the Health, Wellness and Nutrition industry.
Truvy (TruVision)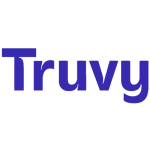 Truvy was created to make weight loss and healthy living easier. No more wasting your time and money...
Visi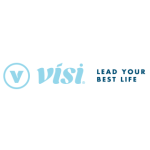 V'si comes from an ancient Scandinavian word that means 'leader' or 'leadership.' Our goal is to be a...
Sunrider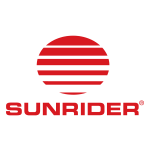 Sunrider International was founded in 1982 by Dr. Tei-Fu Chenen and is a premier manufacturer of high-quality...
ByDzyne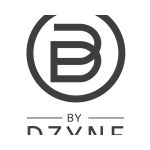 You were born into a particular culture,with unique tastes,interests,and desires. ByDzyne was created...
Le-Vel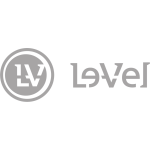 Le-Vel was founded in 2012 with the mission to help people live the life they deserve physically with...
Bravenly Global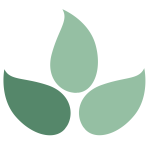 Bravenly Global was born out of a dream to build a community of movers, shakers, and world-changers who...