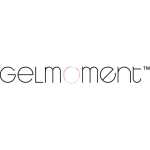 Million
Est. Annual Sales
Unknown
Sales & Transfers
Our Gel Polish is specially formulated so as to avoid the hassle of a base and top coat, our safe and effective LED Lamps fully cure Gel Polish in only 45-60 seconds, and we have so many fun tools and accessories so that you can make your wildest manicure visions come to life.

With GelMoment, you can experience a beautiful gel manicure from the comfort of your own home, without the hefty price and time loss of going to a salon.

As we go beyond the world of nails and into the realm of self-care and beauty at large, we have a wide range of products to cater to your every necessity and to maximize convenience as you take this much deserved time for yourself. We are proud of our ever-growing selection of specifically tailored products.

GelMoment's potential is growing increasingly limitless, and with it, so is yours. We truly have something for everyone!

When it comes to beauty and self-care, you won't miss a moment with GelMoment.
GelMoment Address Info
2195 Ekers Avenue
101
Montreal Quebec H3S 1C6
CAN
GelMoment Contact Info
Competitors
of GelMoment in the Beauty Products industry.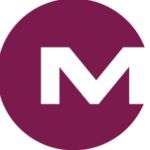 MFINITY is where ancient health secrets and modern science come together to create real results for real...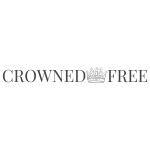 Years ago, Heidi VanderWal (Chief Crown Officer) attended a woman's event sponsored by a local church...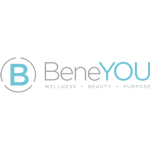 With the coming together of M.Global, Jamberry and Avisae, three amazing brands and opportunities are...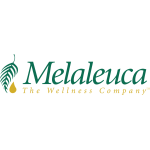 No one knows nature like Melaleuca. For more than 35 years, we've become known for our innovative...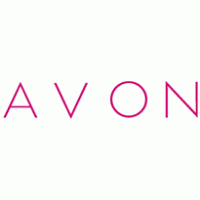 Avon Products Inc. is an American-British multinational cosmetics company and a direct-selling giant...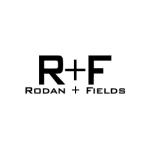 Rodan + Fields has become one of the most globally known health and skincare brands today, thanks to...