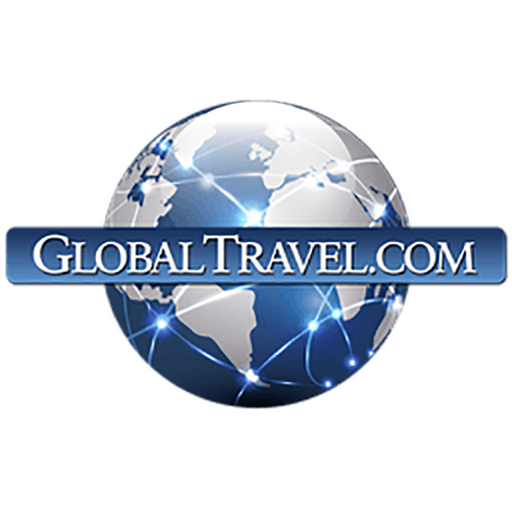 $125.00 Million
Est. Annual Sales
Unknown
Sales & Transfers
Founded in 1994, by Michael Gross and Randy Warren, GlobalTravel.com specializes in cruises, vacation packages, business travel, group travel, and incentive trips. They pioneered the home-based travel agent model to what it is today. GlobalTravel.com remains privately owned and financially successful with over $125 million in annual sales.

GlobalTravel.com believes in supporting and training its travel agents to ensure they have the highest chances of success. They are continuously developing cutting-edge products and technology for their direct sales reps in addition to great deals on vacation packages for their customers.


GlobalTravel.com Address Info
1060 Maitland Center Commons
Suite 340
Maitland FL 32751
USA
GlobalTravel.com Contact Info
GlobalTravel.com

Consultants
Competitors
of GlobalTravel.com in the Travel industry.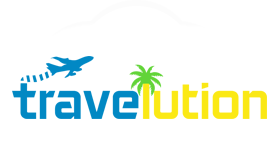 Your Travelution Inc was born out of a life-long desire and vision by the founders to empower people...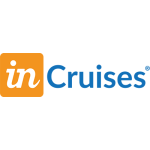 Incruises is a membership-only direct-selling travel company that aims to revolutionize how people spend...
MWR Life is a global Direct Selling company that is changing how the world travels! Our exclusive partnership...

Surge365 is a home-based business selling a unique and valuable wholesale travel membership. Their mission...