Unknown
Est. Annual Sales
Unknown
Sales & Transfers
We are dream seekers & business builders, a sisterhood that celebrates and accomplishes more together. Our mission is to build lives for others by offering attainable, accessible business ownership to women. Further, our commitment is to help women achieve by providing training, mentorship and community.

Real Jewelry, Real Women, Real Opportunity

We do all of this with a gorgeous product line of beautifully designed and crafted real jewelry made of sterling silver, semiprecious stones, pearls and brass. Women love to wear, share and pass down our pieces. We are classic with an on-trend sensibility.

So, join us for a Get Together and see what fun it is to share an afternoon or evening with friends, laughing, sharing and trying on beautiful jewelry. You will be back for more!
Grace & Heart Address Info
3333 Foothill Rd
Carpinteria CA 93013
USA
Grace & Heart Contact Info
Grace & Heart

Consultants
Competitors
of Grace & Heart in the Jewelry industry.
Yanbal was created in 1967 by Fernando Belmont with a single goal: to change women's lives through...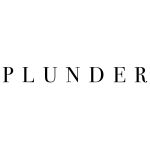 Plunder Design is a leading Vintage Jewelry company known for its shabby, vintage style. They offer a...
With a vision to offer equal opportunities and success as business owners to those who desire and strive...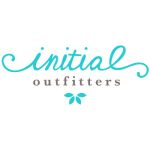 As a direct sale company with a diverse range of personalized jewelry and gifts, Initial Outfitters offers...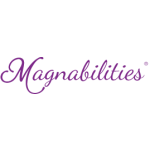 At Magnabilities, we are proud to be the original interchangeable magnetic jewelry company. From our...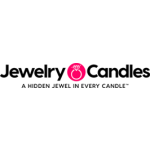 Jewelry Candles loves making candles, bath bombs, wax melts but what we love the most is surprises! We...