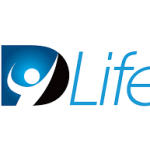 Unknown
Est. Annual Sales
IDlife or Individually Designed Life stands for promoting health and wellness through customized nutrition. Customers can get their personalized recommendations very easy, just by filling out a confidential form on the company's website. IDlife is proud of their high-quality products and programs meant for different uses including weight management, sleep control, sports performance, protein shakes and bars, as well as a line for kids and a skincare line.

IDlife lets people start their own business by promoting their products and programs. You don't have to have any experience to start working for IDlife, since they will provide you with training, business tools, as well as your own IDlife website. The outcome and benefits of this job are entirely up to you and your dedication. The more you do, the more you earn!
IDlife's Compensatin Plan Type is Unilevel
In the unilevel plan, which is used by IDlife, all directly sponsored members who are recruited by the IDlife independent distributor are placed under him/her into a single business level. Additional levels are then created as those sponsored members build teams.
The uni-level compensation plan typically will payout on several levels below the distributor, depending on his/her rank.
For example, new IDlife distributors who are just starting out may only earn commission on the sales volume of their directly sponsored team members or level one. Once they achieve a higher career rank, they may earn commission on levels below their directly sponsored team members. Future rank advancements may include additional levels of commissions earned farther down their sponsor tree.
IDlife Address Info
10825 John W. Elliott Drive
Suite 100
Frisco TX 75033
US
IDlife Contact Info
Products that work AND taste amazing!
By Goldy Locks on Friday, January 6, 2023
I've been a long time user of ID life now for many years. I LOVE telling people about the personalized vitamins and the health assessment that you can take free of charge on the website! It really dials in what each individual needs. This is not a one size fits all company! The products taste amazing and are always fun for me to share with others. We all need some help staying on track and living our best healthy life. ID life does that for me and so much more!
Great company and products!
By Susan Dawson on Thursday, December 16, 2021
I love the personalized vitamins.
Tuesday, July 12, 2022
As CSO, Call will lead the company's growth strategy by co-creating and working with the field force, driving sales strategy, and acting as the key liaison for field relations.
Continue reading
Wednesday, February 27, 2019
VANCOUVER, Wash. February 27, 2019 -- Molecular Testing Labs announces a strategic partnership with IDLife, a health and wellness company based in Frisco, Texas.
Continue reading
Competitors
of IDlife in the Health, Wellness and Nutrition industry.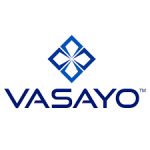 While most traditional supplements contain different fillers and additives which make them harder to...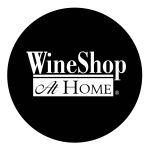 A California winery based in Napa Valley, WIneShop At Home is a one-of-a-kind direct selling company...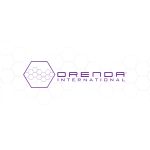 Orenda was founded in March of 2002 by George and Bob Hallexists to lift people and return to them control...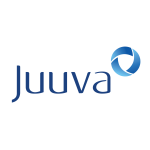 Juuva offers innovative health and wellness products from water filtration and additives to organic vitamins...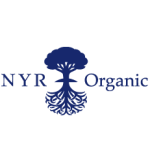 In 1981, Neal's Yard Remedies started life in a small depot in central London. The company is now one...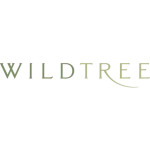 Cooking and meal preparation for someone with dietary restrictions can be a hassle. Luckily, the team...