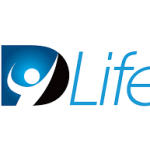 Unknown
Est. Annual Sales
Overview
IDlife or Individually Designed Life stands for promoting health and wellness through customized nutrition. Customers can get their personalized recommendations very easy, just by filling out a confidential form on the company's website. IDlife is proud of their high-quality products and programs meant for different uses including weight management, sleep control, sports performance, protein shakes and bars, as well as a line for kids and a skincare line.

IDlife lets people start their own business by promoting their products and programs. You don't have to have any experience to start working for IDlife, since they will provide you with training, business tools, as well as your own IDlife website. The outcome and benefits of this job are entirely up to you and your dedication. The more you do, the more you earn!
10825 John W. Elliott Drive
Suite 100
Frisco TX 75033
US
Recent Reviews
for

IDlife
Great company and products!
By Susan Dawson on Thursday, December 16, 2021
I love the personalized vitamins.
Compensation Plan
info for IDlife
In the unilevel compensation plan, which is used by IDlife, all directly sponsored members who are recruited by the independent distributor are placed under him/her into a single business level. Additional levels are then created as those sponsored members build teams.
The uni-level compensation plan typically will payout on several levels below the distributor, depending on his/her rank.
For example, new distributors who are just starting out may only earn commission on the sales volume of their directly sponsored team members or level one. Once they achieve a higher career rank, they may earn commission on levels below their directly sponsored team members. Future rank advancements may include additional levels of commissions earned farther down their sponsor tree.
Tuesday, July 12, 2022
As CSO, Call will lead the company's growth strategy by co-creating and working with the field force, driving sales strategy, and acting as the key liaison for field relations.
Continue reading
Competitors
of IDlife in the Health, Wellness and Nutrition industry.
SwissJust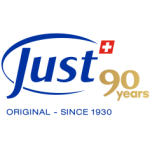 In 1930, SwissJust was founded in a little village nestled deep within the Swiss Alps by Ulrich J'strich....
ByDzyne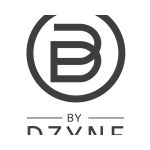 You were born into a particular culture,with unique tastes,interests,and desires. ByDzyne was created...
MyDailyChoice (Hempworx)
We believe health, happiness, and abundance in life is a daily choice. We are building an unmatched global...
Globallee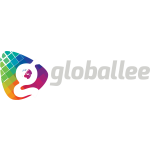 At Globallee, we go straight from the farm to the market; working directly with farmers and processors...
Vfinity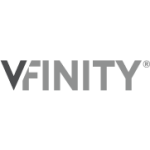 Creating a healthy lifestyle that is easy to implement daily was our focus when we started Vfinity. We...
Zinzino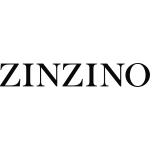 Our test-based, high-quality products create positive disruption in the health and wellness industry....