$109.00 Million
Est. Annual Sales
Unknown
Sales & Transfers
Incruises is a membership-only direct-selling travel company that aims to revolutionize how people spend their vacations. It is the world's largest subscription-based and invitation-only cruise membership club, with nearly 1.2 million total cumulative members and over 277 thousand direct sales representatives worldwide, bringing in 109 million plus annual revenue.

The company was established in 2015 to make family vacations more accessible, affordable, and enjoyable. While the company is only 8 years old, it has been quite successful in its endeavor and has provided not only a great travel experience to its members but also an opportunity to establish a business over it.

The company keeps a single motto that translates to its core business model. It goes as "cruise for less, get paid to cruise." In other words, you can either pay a monthly subscription to the company to book one of the company's global cruises or become a partner and earn profits by bringing in new members to the club.

The company has members in 190+ countries worldwide, having access to over 20000+ options departing around the world. Incruises is also a member of the Cruise Line International Association and allows the members to cruise with all the major cruise lines, including but not limited to Costa, Carnival, Voyages, and Seabourn.

For Incruises, it's all about providing the best travel experience to the customers without worrying about the extra expenses and making cruising accessible to everyone.
Incruises provides cheap travel and business opportunities to its members and partner members. For example, if you are among people who like to travel via cruises, you can simply become a member of Incruises and travel for a minimum amount on cruises, with all your needs paid for, all just through a monthly subscription. The company has also recently introduced its new program called Instays, which allows members to book hotels and resorts around the world at the lowest price.

On the other hand, if you sign up as one of the partner members, you not only get discounted prices for cruising but also earn some extra money by referring Incruises to other people. On top of that, you also get different rewards and bonuses for your performance as the company's direct sales representative, along with free tools, training videos, mobile applications, and business cards.
InCruises's Compensatin Plan Type is Unilevel
In the unilevel plan, which is used by InCruises, all directly sponsored members who are recruited by the InCruises independent partner are placed under him/her into a single business level. Additional levels are then created as those sponsored members build teams.
The uni-level compensation plan typically will payout on several levels below the partner, depending on his/her rank.
For example, new InCruises partners who are just starting out may only earn commission on the sales volume of their directly sponsored team members or level one. Once they achieve a higher career rank, they may earn commission on levels below their directly sponsored team members. Future rank advancements may include additional levels of commissions earned farther down their sponsor tree.
InCruises Address Info
St. 1- Lot #3
Suite 500 (Metro Park 3)
PR
InCruises Contact Info
Popular Videos
for InCruises
Competitors
of InCruises in the Travel industry.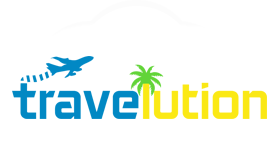 Your Travelution Inc was born out of a life-long desire and vision by the founders to empower people...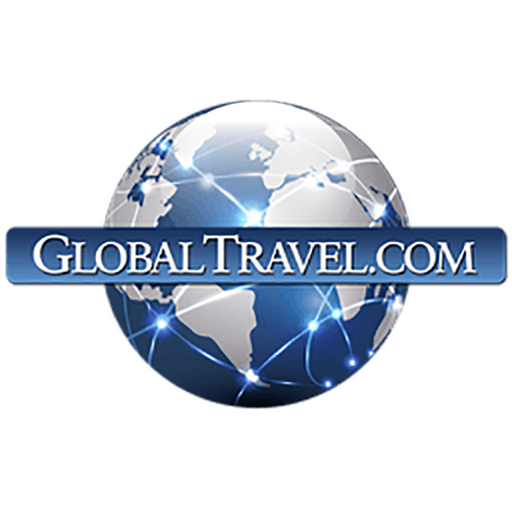 Founded in 1994, by Michael Gross and Randy Warren, GlobalTravel.com specializes in cruises, vacation...
MWR Life is a global Direct Selling company that is changing how the world travels! Our exclusive partnership...

Surge365 is a home-based business selling a unique and valuable wholesale travel membership. Their mission...