Unknown
Est. Annual Sales
Overview
Founded in 2001 and starting small, It Works! Global is now a fast-growth company expanding worldwide. It Works! Global started by discovering a ground-breaking product called the Ultimate Body Applicator which is a site-specific treatment for body contouring and a replacement for surgeries and tight and uncomfortable shapewear. Amazed by the results while at the same time exploring the world of direct sales and internet networking, It Works! Global expanded their range of products and introduced supplements, body lines, skin lines, greens, essential oils, and many other health and wellness products.

It Works! Global also has a compensation plan in place for anyone who wishes to join their team and become a Distributor or as they call it a Wrapreneur. In order to do this, you only need to make a purchase, share your experience on a website the company will provide you, and there you go ? you?re all set and you?ll start receiving compensations! It works!
908 Riverside Drive
Palmetto Florida 34221
US
Recent Reviews
for

It Works! Global
Compensation Plan
info for It Works! Global
In the unilevel compensation plan, which is used by It Works! Global, all directly sponsored members who are recruited by the independent distributor are placed under him/her into a single business level. Additional levels are then created as those sponsored members build teams.
The uni-level compensation plan typically will payout on several levels below the distributor, depending on his/her rank.
For example, new distributors who are just starting out may only earn commission on the sales volume of their directly sponsored team members or level one. Once they achieve a higher career rank, they may earn commission on levels below their directly sponsored team members. Future rank advancements may include additional levels of commissions earned farther down their sponsor tree.
Competitors
of It Works! Global in the Health, Wellness and Nutrition industry.
Enzacta USA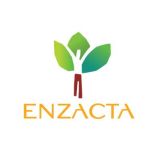 ENZACTA is an international company based out of Wyoming, USA and is dedicated to improving people's...
Gano Excel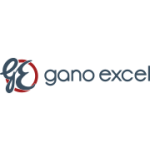 Gano Excel founder, Mr. Leow Soon Seng officially opened Gano Excel's doors to the general public in...
Omnilife
Omnilife provides nutritional supplements with a unique blend of ingredients vital to a healthy life....
Opulence Global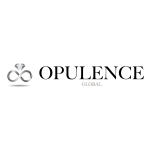 Established in 2005, Opulence Global became Canada's largest designer fashion house within one decade,...
DXN Marketing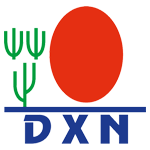 DXN is a multi-level marketing (MLM) company founded by Dato' Dr. Lim Siow Jin in 1993. Based in Malaysia,...
HTE USA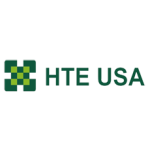 HTE is a health and beauty company which quickly turned into a global business spread throughout Asia,...