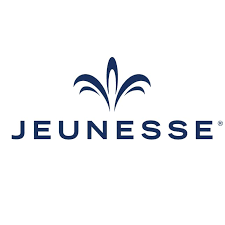 $1.00 Billion
Est. Annual Sales
Overview
Randy Ray and Wendy Lewis gave up retirement to found Jeunesse in 2009. Since then, Jeunesse has recruited distributors and has expanded all around the world. This success of the company is based on their cutting-edge and revolutionary youth enhancement products. Jeunesse has a name for their collection of products Youth Enhancement System or Y.E.S. This system is all about skincare balance and synergy and it consists of 10 different products for achieving a healthy and young skin look: Instantly Ageless, NV, luminesce, RESERVE, FINITI, ZEN Bodi, AM & PM Essentials, MIND, Nevo, and Naara.

Aside from their revolutionary products, Jeunesse has one of the most lucrative direct selling compensation plans. By joining Jeunesse as a distributor, you will be able to use a social sharing and internet networking model to promote and share these incredible products and earn a lot more than you can imagine. You will be given all the necessary training and support from the huge Jeunesse family, so your success depends only on taking the first step!
701 International Parkway
Lake Mary Florida 32746
US
Recent Reviews
for

Jeunesse
Compensation Plan
info for Jeunesse
In the unilevel compensation plan, which is used by Jeunesse, all directly sponsored members who are recruited by the independent distributor are placed under him/her into a single business level. Additional levels are then created as those sponsored members build teams.
The uni-level compensation plan typically will payout on several levels below the distributor, depending on his/her rank.
For example, new distributors who are just starting out may only earn commission on the sales volume of their directly sponsored team members or level one. Once they achieve a higher career rank, they may earn commission on levels below their directly sponsored team members. Future rank advancements may include additional levels of commissions earned farther down their sponsor tree.
Competitors
of Jeunesse in the Health, Wellness and Nutrition industry.
Zurvita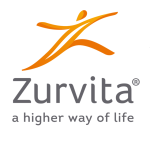 Founders, Mark and Tracy Jarvis, created Zurvita in 2008 to make a significant impact to people from...
Sipology (Steeped Tea)
Whether you're looking for an opportunity to earn extra income or change your life in every way, you...
Noevir Co. Ltd.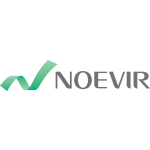 Established in 1978, Noevir has become one of the leading direct sales companies in the world. With a...
TriVita
Balancing the physical, the emotional, and the spiritual being is the mission of TriVita ' a company...
Advocare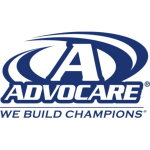 Founded in 1993, AdvoCare is a win-win company which provides both physical health for customers and...
Xelliss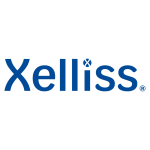 Xelliss offers a range of natural and innovative products in the fields of well-being, nutrition and...