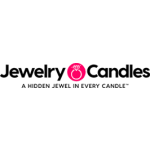 Million
Est. Annual Sales
Unknown
Sales & Transfers
Jewelry Candles loves making candles, bath bombs, wax melts but what we love the most is surprises! We are in the business of fun and happen to make deliciously scented surprise fragrance products second. We are most famous for all the wonderful surprises people find in our fragrance products!

Jewelry Candles creates hand-poured luxury candles for every occasion ' and for everyday. Our candles are made only with the highest quality vegan soy and vegetable wax blend and true to scent fragrance oils. All of our candles, bath bombs and wax melts feature a hidden surprise within each product. Each candle is hand poured with the highest attention to detail and lovingly housed in a beautiful re-usable glass vessel.
Jewelry in Candles Address Info
PO Box 347689
Des Moines IA 50315
USA
Jewelry in Candles Contact Info
Jewelry in Candles

Consultants
Jewelry in Candles

Reviews
Competitors
of Jewelry in Candles in the Household Goods industry.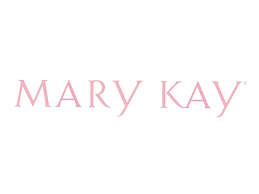 Mary Kay is a top beauty brand and direct seller in nearly 40 markets worldwide. The company's global...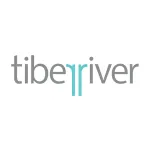 The Tiber River story began all the way back in 1999 as a means to an end. Since then it has taken on...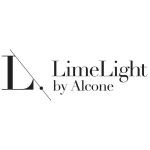 Alcone Company started in 1952 as a pharmacy that also sold cosmetics and false eyelashes to Broadway...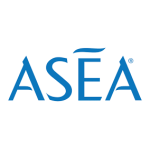 ASEA is a privately owned American direct-selling company headquartered in Utah. It was founded in 2007...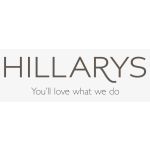 For over 45 years, Great Britain and the Republic of Ireland have had the pleasure to use the products...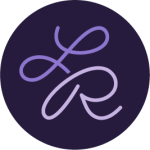 Lilla Rose is an online store that specializes in unique hair accessories such as Hair clips, hairbands,...