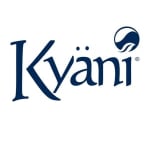 $45.00 Million
Est. Annual Sales
Overview
Using some of the best gifts that nature can give us, Kyani started out as a small company with an aim to change people's life from the inside out. Kyani uses ingredients such as the resistant Wild Alaskan Blueberry and the healthiest Swiss apple type as the base of their nature-inspired products. These natural blessings are used in their supplements as well as their skincare products, such as their Fleuresse line and the Triangle of Health.

Kyani's motto "More Health. More Wealth. More Life." perfectly describes the opportunities they offer. Aside from purchasing their healthy products, you also have the chance to start your own independent business with flexible hours based on Kyani's products. As a Kyani partner, you will enjoy a number of profit streams, all based on your performance and dedication. All in all, an incredible opportunity that can be the answer to all your financial problems.
1070 Riverwalk Dr
Suite 350
Idaho Falls ID 83402
US
Compensation Plan
info for Kyäni
Kyäni uses a hybrid binary compensation plan, where an additional compensation plan is combined with the binary compensation plan to allow distributors to earn commissions and bonuses in addition to those offered in only a binary compensation plan.
The most common hybrid binary plan combines a uni-level compensation plan with the binary compensation plan tree to allow a distributor to earn additional commissions based on the direct sponsored team members. In this model, the distributor would have two views of her genealogy tree. One is referred to as her sponsor tree (containing her directly sponsored team members), and the second is her binary tree which represents her position in her sponsor's binary legs.
Competitors
of Kyäni in the Health, Wellness and Nutrition industry.
Opulence Global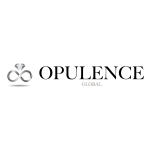 Established in 2005, Opulence Global became Canada's largest designer fashion house within one decade,...
New U Life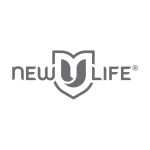 Why? Because they are the foundation of everything that New U Life believes in. Since our company is...
Fordays
Fordays Co., Ltd. is Japan's leading nucleic acid supplement company and third largest multi-level marketing...
Zurvita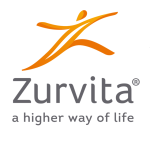 Founders, Mark and Tracy Jarvis, created Zurvita in 2008 to make a significant impact to people from...
Plexus Worldwide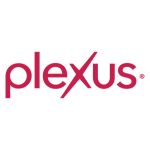 Plexus aims to make products that are of the highest quality, non-GMO, 100% vegetarian, and gluten-free,...
Viiva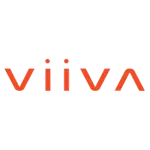 VIIVA's mission is to help millions of families around the world to feel their best, look their best,...