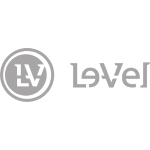 $449.00 Million
Est. Annual Sales
Founded in 2012, Le-Vel has since taken over the global holistic health and wellness movement. Jason Camper and Paul Gravette have teamed up after having over 41 years of combined experience in the health industry. Their premium cloud system is designed for quick and easy system management, order shipping, tracking, and team sales and calculations.

Le-vel is all about helping people reach their best selves and thrive both mentally and physically. Their THRIVE product line has grown into one of the largest premium-lifestyle product lines to help consumers achieve their nutritional goals and be their best selves. From a small nutrition line in 2012, to now with over $449 million in sales, they have grown to be a leader in health.

Although they started in the weight management and digestive nutrition market, they have since launched tons of other products to help support the immune system, antioxidants, and even cognitive performance. Since its kickoff in 2012, they have been able to continuously expand into new markets and obtain new customers over the past decade.
Through the growth of their company, they have managed to put out many top-selling products. THRIVE'S line of zero-calorie energy drinks are a great boost for focus and concentration without the toxic chemicals many energy drinks contain. They have tons of smoothie mixes made to support weight loss, as well as common digestive problems.

Through clinical research and third-party testing, they have developed numerous capsules and powders that help to support healthy gut flora, which is a major contributor to various health problems.

They have various multivitamins that promote collagen, the immune system, and even sleep gummies!

Other products that they have recently introduced to their market include alkaline water, nootropic capsules, and even keto coffee. From exciting flavors such as grape and berry to chocolate and coffee. Le-vel's THRIVE products are perfect for all your health needs.

Their 60-day challenge is perfect for getting you into a daily routine that will drastically increase the quality of your health. Their lifestyle systems design the perfect regiment to help you reach your peak physical and mental performance.


Le-Vel's Compensatin Plan Type is Unilevel
In the unilevel plan, which is used by Le-Vel, all directly sponsored members who are recruited by the Le-Vel independent promoter are placed under him/her into a single business level. Additional levels are then created as those sponsored members build teams.
The uni-level compensation plan typically will payout on several levels below the promoter, depending on his/her rank.
For example, new Le-Vel promoters who are just starting out may only earn commission on the sales volume of their directly sponsored team members or level one. Once they achieve a higher career rank, they may earn commission on levels below their directly sponsored team members. Future rank advancements may include additional levels of commissions earned farther down their sponsor tree.
Le-Vel Address Info
9201 Warren Pkwy
Suite 200
Frisco TX 75035
US
Le-Vel Contact Info
Popular Videos
for Le-Vel
Competitors
of Le-Vel in the Health, Wellness and Nutrition industry.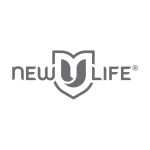 Why? Because they are the foundation of everything that New U Life believes in. Since our company is...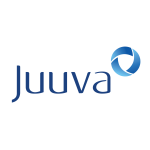 Juuva offers innovative health and wellness products from water filtration and additives to organic vitamins...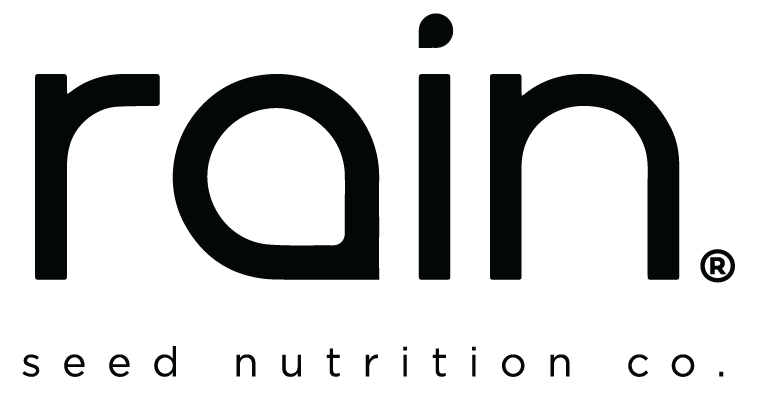 Rain is the original creator of seed-based nutrition. The company's products utilize seeds that are gently...
Taken together, our Purpose, Values and Principles are the foundation for Revital U's unique culture....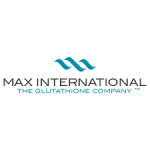 Max International is a global leader in Glutathione enhancing products. The company provides the life-changing...

We are a group of people interested in serving, loving, and living life to its fullest. We want to share...