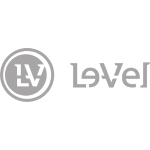 $449.00 Million
Est. Annual Sales
Overview
Le-Vel was founded in 2012 with the mission to help people live the life they deserve physically with the THRIVE Product line, and Financially by promoting THRIVE and the THRIVE 8 Week Experience. It is a premium lifestyle company that offers the world's only premium lifestyle product Line - THRIVE.

This product is uniquely created through Derma Fusion Technology and the company uses cloud technology infrastructure for their business model. Le-Vel's products offer benefits in the areas of weight management, cognitive performance, digestive & Immune support, joint support, lean muscle support and lastly, age-defying & antioxidant support.
9201 Warren Pkwy
Suite 200
Frisco TX 75035
US
Recent Reviews
for

Le-Vel
Compensation Plan
info for Le-Vel
In the unilevel compensation plan, which is used by Le-Vel, all directly sponsored members who are recruited by the independent distributor are placed under him/her into a single business level. Additional levels are then created as those sponsored members build teams.
The uni-level compensation plan typically will payout on several levels below the distributor, depending on his/her rank.
For example, new distributors who are just starting out may only earn commission on the sales volume of their directly sponsored team members or level one. Once they achieve a higher career rank, they may earn commission on levels below their directly sponsored team members. Future rank advancements may include additional levels of commissions earned farther down their sponsor tree.
Competitors
of Le-Vel in the Health, Wellness and Nutrition industry.
Advocare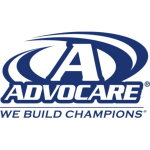 Founded in 1993, AdvoCare is a win-win company which provides both physical health for customers and...
Truvy (TruVision)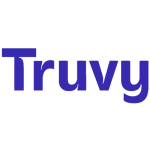 Truvy was created to make weight loss and healthy living easier. No more wasting your time and money...
4Life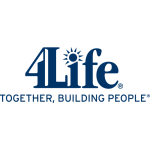 4Life is an innovative company which produces supplements for body transformation, wellness, and immune...
New Earth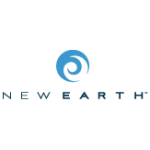 There are other vehicles for those who want to live life on their own terms. We invite you to explore...
Reliv
Reliv was founded by Robert L. and Sandy Montgomery more than 20 years ago. The company offers exceptionally...
Vision International People Group
Founded in 1996, Vision International People Group is networking community of global proportions which...