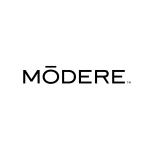 Unknown
Est. Annual Sales
Overview
For three decades, MODERE has been offering clean label products. MODERE's range of products includes formulations that have earned the EPA Safer Choice label as well as those that are NSF certified, EWG verified, and even confirmed gray water safe.

MODERE's range of products includes liquid Bio Care, personal care, and household care products.
588 S 2000 W
Springville UT 84663
US
Recent Reviews
for

Modere
Compensation Plan
info for Modere
In the unilevel compensation plan, which is used by Modere, all directly sponsored members who are recruited by the independent distributor are placed under him/her into a single business level. Additional levels are then created as those sponsored members build teams.
The uni-level compensation plan typically will payout on several levels below the distributor, depending on his/her rank.
For example, new distributors who are just starting out may only earn commission on the sales volume of their directly sponsored team members or level one. Once they achieve a higher career rank, they may earn commission on levels below their directly sponsored team members. Future rank advancements may include additional levels of commissions earned farther down their sponsor tree.
Competitors
of Modere in the Health, Wellness and Nutrition industry.
Live Ultimate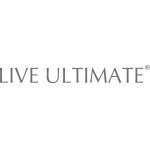 With uncompromising standards and the belief that we must continuously evolve, Live Ultimate creates...
Carico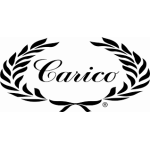 Carico International sells and distributes quality health, wellness and lifestyle products. Starting...
Enzacta USA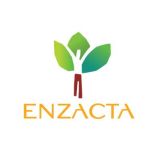 ENZACTA is an international company based out of Wyoming, USA and is dedicated to improving people's...
Tavala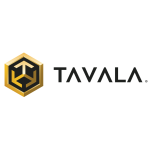 Tavala Life has inspired and helped thousands of people improve their health through a little TLC, an...
Seacret Direct
SEACRET Direct was founded in 2005 and is based in Phoenix, Arizona. The company manufactures Dead Sea...
Jeunesse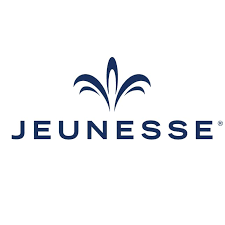 Randy Ray and Wendy Lewis gave up retirement to found Jeunesse in 2009. Since then, Jeunesse has recruited...