Million
Est. Annual Sales
Unknown
Sales & Transfers
MWR Life is a global Direct Selling company that is changing how the world travels! Our exclusive partnership with the Travel Advantage booking platform enables us to offer the best prices, selection, and service to our members from around the world.

Our Life Experiences® are one-of-a-kind, fully curated trips to the world's most exotic and luxurious destinations, creating memories that will last you a lifetime!

We also offer a lucrative home-based business opportunity with a mission to empower people worldwide to achieve financial independence and Make their Wishes Real!
MWR Life's Compensatin Plan Type is HybridBinary
MWR Life uses a hybrid binary plan, where an additional compensation plan is combined with the binary plan to allow MWR Life distributors to earn commissions and bonuses in addition to those offered in only a traditional binary plan.
The most common hybrid binary plan combines a uni-level plan with the binary plan tree to allow a distributor to earn additional commissions based on the direct sponsored team members. In this model, the MWR Life distributor would have two views of her genealogy tree. One is referred to as her sponsor tree (containing her directly sponsored team members), and the second is her binary tree which represents her position in her sponsor's binary legs.
MWR Life Address Info
300 SE 2nd Street
Suite 600
Fort Lauderdale FL 33301
USA
MWR Life Contact Info
Competitors
of MWR Life in the Travel industry.

Surge365 is a home-based business selling a unique and valuable wholesale travel membership. Their mission...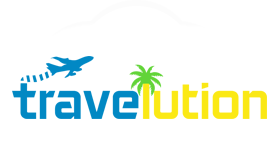 Your Travelution Inc was born out of a life-long desire and vision by the founders to empower people...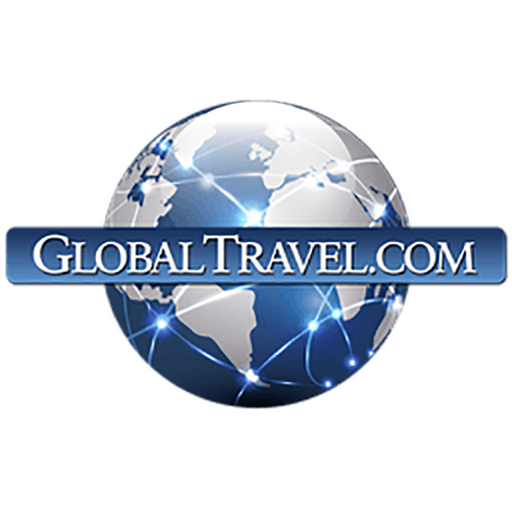 Founded in 1994, by Michael Gross and Randy Warren, GlobalTravel.com specializes in cruises, vacation...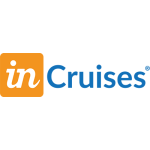 Incruises is a membership-only direct-selling travel company that aims to revolutionize how people spend...