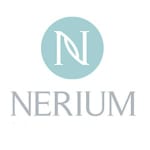 $400.00 Million
Est. Annual Sales
Overview
Nerium offers age-fighting products and is headquartered in Addison, Texas. Nerium has grown since launching in August 2011 when it started with one product Nerium Age-Defying Night Cream.

the company now expanded to operate in South Korea, Mexico, Australia, Hong Kong, Colombia and New Zealand. Nerium offers skincare products and novel nutritionals that address all your age-fighting needs and fit easily into every lifestyle.
4006 Belt Line Road
Suite 100
Addison TX 75001-5841
US
Recent Reviews
for

Nerium
Compensation Plan
info for Nerium
Nerium uses a hybrid binary compensation plan, where an additional compensation plan is combined with the binary compensation plan to allow distributors to earn commissions and bonuses in addition to those offered in only a binary compensation plan.
The most common hybrid binary plan combines a uni-level compensation plan with the binary compensation plan tree to allow a distributor to earn additional commissions based on the direct sponsored team members. In this model, the distributor would have two views of her genealogy tree. One is referred to as her sponsor tree (containing her directly sponsored team members), and the second is her binary tree which represents her position in her sponsor's binary legs.
Competitors
of Nerium in the Beauty Products industry.
NoFilter Global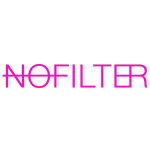 What separates Sweet Minerals from ANY other beauty or mineral brand? It seemed like so many beauty...
Zilis
Founded in 2015 by renowned entrepreneurs Steven and Angie Thompson, Zilis™ has changed lives across...
Pure Romance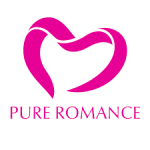 Patty Brisben started Pure Romance from the basement of her suburban Ohio home in 1993. Using the latest...
Pure Haven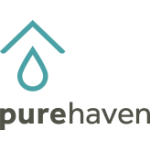 Pure Haven is about being part of a community for positive change ' a group of amazing women and men...
Avon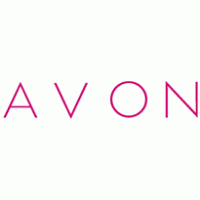 AVON has well over a century of proudly standing for beauty, innovation, optimism and, above all, for...
Nu Skin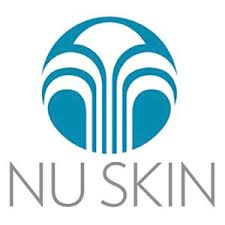 Nu skin is the brainchild of Blake Roney, Sandie Tillotson, and Steve Lund. The enterprise, which was...