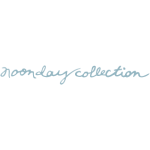 Million
Est. Annual Sales
Unknown
Sales & Transfers
At Noonday Collection, we design and sell an inspired collection of

jewelry and accessories made by Artisans across the globe.

When you shop our collection, host a Trunk Show or become an Ambassador, you join us in creating meaningful opportunities for people worldwide. Together, we can build a flourishing world where children are cherished, women are empowered, and people have the jobs to take care of their families.

We empower women to become stylists, storytellers, and social entrepreneurs we call Ambassadors. Over 2,000 women have joined our community and launched their own Ambassador businesses. By selling jewelry and accessories at Trunk Shows, these Ambassadors are styling their friends and changing the world!
Noonday Collection Address Info
1825 E. 38 1/2 Street
Austin TX 78722
USA
Noonday Collection Contact Info
Noonday Collection

Consultants
Noonday Collection

Reviews
Competitors
of Noonday Collection in the Jewelry industry.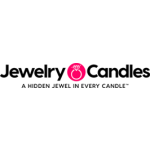 Jewelry Candles loves making candles, bath bombs, wax melts but what we love the most is surprises! We...
Style Dots was born out of friendship -- friends that met through their careers as direct selling sales...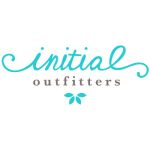 As a direct sale company with a diverse range of personalized jewelry and gifts, Initial Outfitters offers...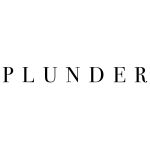 Plunder Design is a leading Vintage Jewelry company known for its shabby, vintage style. They offer a...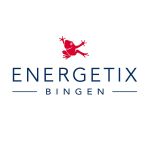 ENERGETIX Bingen designs, manufactures and markets exclusive designer jewelry incorporating high-quality...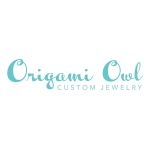 Origami Owl's offers meaningful, customizable jewelry every day. Now, thousands of Independent Designers...