$214.00 Million
Est. Annual Sales
Unknown
Sales & Transfers
ORGANO offer beverages, nutraceuticals, and personal care products exclusively through ORGANO Independent Distributors in over 50 countries. ORGANO has an unprecedented and exclusive collaborative relationship with The Napoleon Hill Foundation. ORGANO's products include gourmet black coffee, green tea, and red tea.
Organo Gold's Compensatin Plan Type is Unilevel
In the unilevel plan, which is used by Organo Gold, all directly sponsored members who are recruited by the Organo Gold independent distributor are placed under him/her into a single business level. Additional levels are then created as those sponsored members build teams.
The uni-level compensation plan typically will payout on several levels below the distributor, depending on his/her rank.
For example, new Organo Gold distributors who are just starting out may only earn commission on the sales volume of their directly sponsored team members or level one. Once they achieve a higher career rank, they may earn commission on levels below their directly sponsored team members. Future rank advancements may include additional levels of commissions earned farther down their sponsor tree.
Organo Gold Address Info
11120 Horseshoe Way
Suite 120
Richmond B.C. V7A 5H7
CA
Organo Gold Contact Info
Competitors
of Organo Gold in the Health, Wellness and Nutrition industry.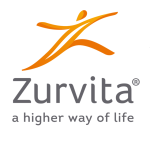 Founders, Mark and Tracy Jarvis, created Zurvita in 2008 to make a significant impact to people from...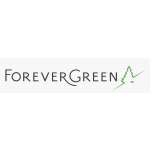 Today, ForeverGreen's products, opportunities, and ideals reach around the globe to thousands of individuals...
Joy to Live is a relationship marketing company whose focus is to deliver high quality products to our...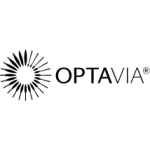 For more than three decades, OPTAVIA has been helping people achieve lifelong transformation, one healthy...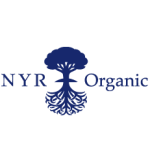 In 1981, Neal's Yard Remedies started life in a small depot in central London. The company is now one...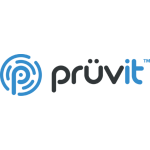 Pruvit is the global leader in ketone technology and has even created the first ketone supplement drink.

Founded...