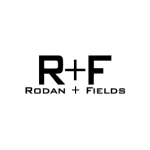 $1.00 Billion
Est. Annual Sales
Rodan + Fields has become one of the most globally known health and skincare brands today, thanks to Dr. Katie Rodan and Kathy Fields. Both had over 30 years of experience as dermatologists before starting a line focused on clean beauty and skincare products. Featured on MSNBC, CNN, and various other talk shows. This brand is loved by celebrities, makeup artists, and health gurus alike. Their story has many twists and turns but it has made them become a billion-dollar company today. They were founded in 2000 as a small start-up by dermatologists searching to build a brand that designed clinically tested skincare, makeup, and other beauty products.

They gained major recognition when they were purchased by world-renowned Estee Lauder in 2003, although soon after the company bought the brand back to continue growing their ideas and launching more lines of products.

On top of creating clean beauty for women that works through a targeted application. They work with various organizations to help build a more sustainable planet as well as being well-known in the philanthropic scene. Over the years giving over $5 million to charities throughout the US. Utilizing clinically backed research paired with the expertise of Dr. Rodan & Dr. Fields, their state-of-the-art products help target various ailments including acne, wrinkles, and even problems with hair loss.
Although starting in the clean skin industry, R+F has since grown into a brand known to dominate various industries in the beauty world. They use multi-med therapies designed for targeted dermal applications and have lines of various anti-aging creams, acne lotions, lash/brow products, eye ointments, and hair products. Whether you have dry skin, oily skin, or a combination of both; their product lines have something to offer everyone with clean and clinically tested ingredients. Some of their top sellers include their smoothing regimen, volume regimen, and dry skin/hair regimen.

Skincare products include targeted medication, cleansers, and clinically tested face washes with ingredients that are easy on the skin. Specially designed formulas are designed to target various issues depending on what you're looking for help with.

In 2018 they made gains in the makeup industry after introducing their boosting lash and brow serum. This uses organic ingredients to target lash and brow growth to promote growth while preventing damage that many mascaras or lash extensions can cause.

R+F offers a 60-day money-back guarantee so customers can return products if they are not pleased (although this is rare).
Rodan and Fields's Compensatin Plan Type is Unilevel
In the unilevel plan, which is used by Rodan and Fields, all directly sponsored members who are recruited by the Rodan and Fields independent consultant are placed under him/her into a single business level. Additional levels are then created as those sponsored members build teams.
The uni-level compensation plan typically will payout on several levels below the consultant, depending on his/her rank.
For example, new Rodan and Fields consultants who are just starting out may only earn commission on the sales volume of their directly sponsored team members or level one. Once they achieve a higher career rank, they may earn commission on levels below their directly sponsored team members. Future rank advancements may include additional levels of commissions earned farther down their sponsor tree.
Rodan and Fields Address Info
60 Spear Street
Suite 600
San Francisco CA 94105
US
Rodan and Fields Contact Info
Popular Videos
for Rodan and Fields
Rodan and Fields

Consultants
Competitors
of Rodan and Fields in the Beauty Products industry.
Beauty Society loves the environment, and our planet, and we vow to do all we can to be as eco-friendly...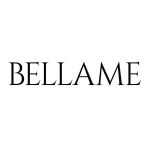 We are on a transformational mission because beauty is more than skin-deep. It's where inner and outer...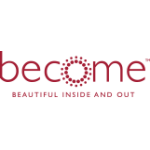 Every woman is naturally beautiful. But sometimes, a woman's inner beauty can use a bit of help shining....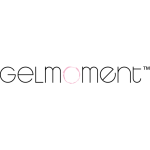 Our Gel Polish is specially formulated so as to avoid the hassle of a base and top coat, our safe and...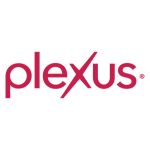 Plexus aims to make products that are of the highest quality, non-GMO, 100% vegetarian, and gluten-free,...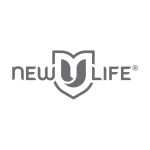 Why? Because they are the foundation of everything that New U Life believes in. Since our company is...