$25.00 Million
Est. Annual Sales
Unknown
Sales & Transfers
At Scout & Cellar, we're on a mission to showcase just how incredible wine can be in its most authentic form by making it free of toxic pesticides, artificial processing aids, artificial ingredients, and added sugar. We also ensure every wine in our collection is low in sulfites. It's all part of our Clean-Crafted Commitment' to doing the right thing. For ourselves. For those we love. And for our planet. No matter what.

It all started with Sarah Shadonix, our fearless founder and head wine taster. While studying to become a wine professional, Sarah made a shocking discovery: That many of the world's winemaking standards allow for the use of toxic pesticides in the vineyard, as well as hundreds of artificial processing aids and ingredients during production. This discovery changed everything, and not long after, Scout & Cellar was born.
Scout & Cellar's Compensatin Plan Type is Unilevel
In the unilevel plan, which is used by Scout & Cellar, all directly sponsored members who are recruited by the Scout & Cellar independent distributor are placed under him/her into a single business level. Additional levels are then created as those sponsored members build teams.
The uni-level compensation plan typically will payout on several levels below the distributor, depending on his/her rank.
For example, new Scout & Cellar distributors who are just starting out may only earn commission on the sales volume of their directly sponsored team members or level one. Once they achieve a higher career rank, they may earn commission on levels below their directly sponsored team members. Future rank advancements may include additional levels of commissions earned farther down their sponsor tree.
Scout & Cellar Address Info
4531 Simonton Road
Farmers Branch TX 75244
USA
Scout & Cellar Contact Info
Scout & Cellar

Consultants
Competitors
of Scout & Cellar in the Food Products industry.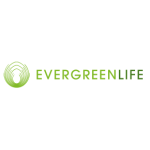 Founder Livio Pesle founded Evergreen Life Products with his son Luigi after studying the health...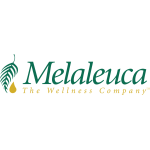 No one knows nature like Melaleuca. For more than 35 years, we've become known for our innovative...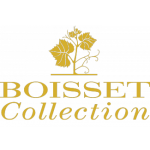 Jean-Charles Boisset was born to a family of winemakers in the village of Vougeot, Burgundy, France....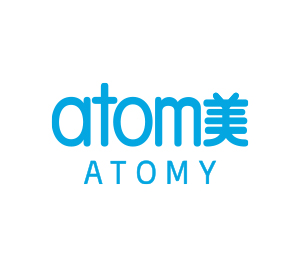 Founded in the back of a restaurant by Han-Gill Park in 2009, Atomy has rapidly grown into a global leader...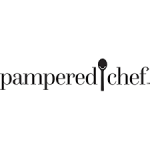 Pampered Chef is an American direct-selling multinational company founded by Doris Christopher in 1980....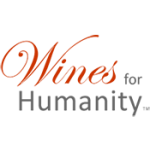 We are a Wine Tasting Event company dedicated to introducing the public to fine wines while raising funds...